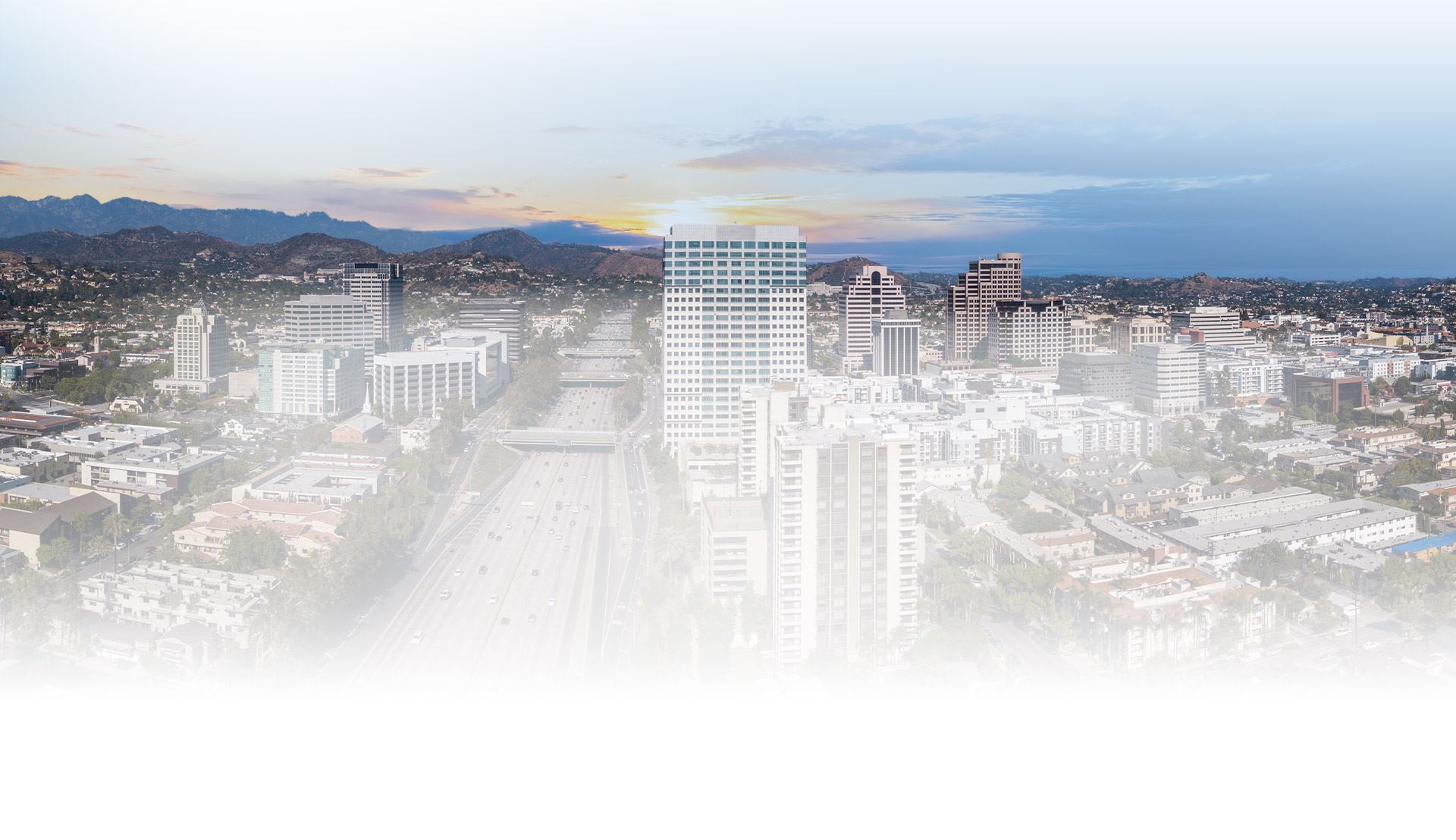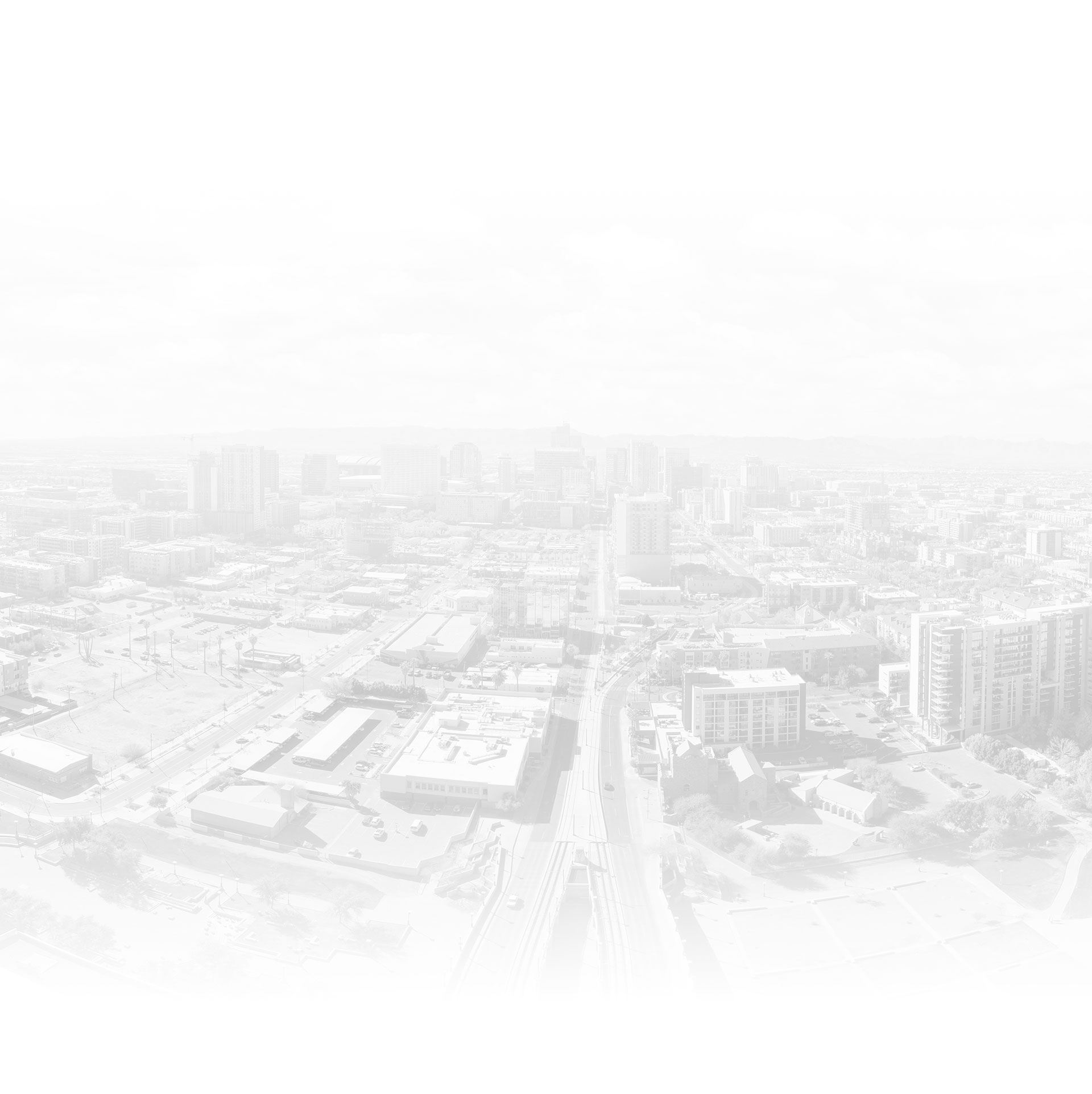 Glendale Family & Employment Law Attorneys
Also Serving Clients in Burbank, Pasadena, La Cañada & The Entire Los Angeles County Area
Whether you are looking for a skilled litigator after being treated unfairly at work or a thoughtful advocate to navigate difficult family law problems, you can depend on Boyamian Law in matters involving divorce, custody, property division, domestic violence, and post-judgment issues. Our family law legal team led by Taline Boyamian is comprised of true trial attorneys. We are prepared to guard your rights and protect your future in both straightforward, uncontested issues and high conflict, sensitive cases alike.
Attorney Michael Boyamian focuses his casework entirely on employment law conflicts all across California. He believes that every employee, from high-ranking executives to newcomers working the front desk, deserves trustworthy and respectable counsel. You can come to our law firm for virtually any employment law case, including wage and hour class actions, failure to pay overtime and vacation pay, employee misclassification, failure to provide meal and rest breaks, employment discrimination, employer retaliation claims, and wrongful termination.
---
Call (818) 423-4455 to reach our Glendale family lawyers and employment law attorneys to learn more about our services and your options.
---
Testimonials
Read How We've Helped Others
"Unlike other attorneys, she is not desperate to get clients, so she won't drag your case to just get money off you. She really takes the time to get to know what you care about the most and delivers results! Thank you so much from the bottom of my heart!"

Anush H.

"Taline Boyamian and her powerful female team championed my difficult and multi dimensional divorce proceedings in such a way that it might only be rivaled by the team who brought Bill Cosby to justice."

Lesley V.

"Taline and her team are awesome. Pure and simple. My divorce was extremely long and unnecessarily complicated. Taline and Katrina handled it expertly, Taline laid out all of the options and obstacles up front and delivered on my expectations."

Robert W.

"Fantastic attorney, really smart and makes you feel she cares. VERY STRONGLY RECOMMEND, with her you have a great ally! She is dynamite in court and argued for me really well. Could not do better that team Boyamian on your side!"

George H.

"Taline Boyamian works in a professional, personal, and comprehensive manner. Working with someone that understood the sensitivity of our family case, but still had the legal wherewithal and professional acumen to bring it all together, was a true pleasure."

P.B.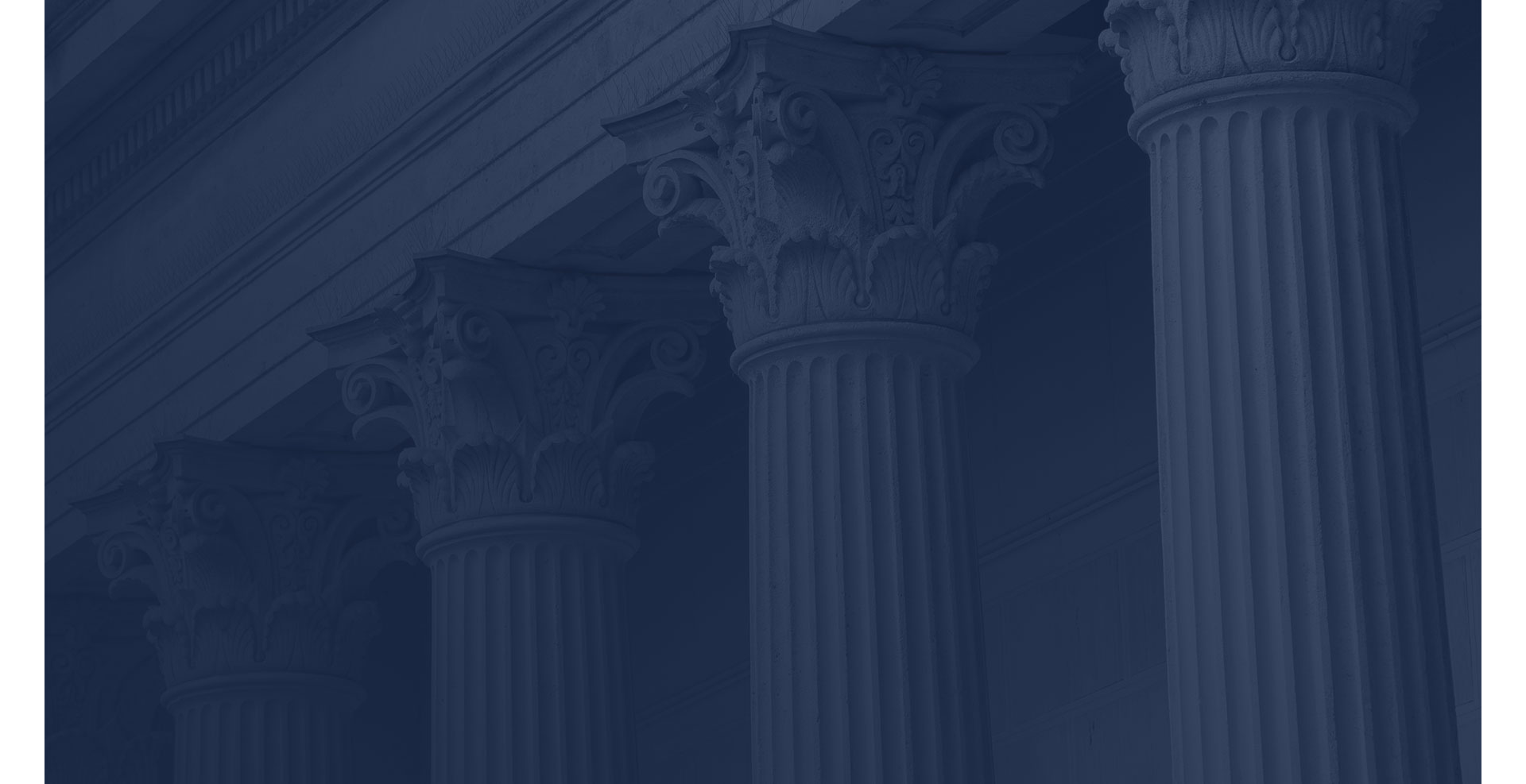 Accomplishments & Accolades
Attorney Taline Boyamian has been selected on the Super Lawyers® Rising Stars℠ list in 2010 - 2011, 2015 - 2017. She has also been named both a Top Attorney and Power Player by Pasadena Magazine in 2015 - 2018. Not only does she bring her extensive legal experience strategic skills in approaching each case, she brings her experiences as a mother to two children. She has an exceptional acumen for handling custody matters and affords specific detail to cases involving children with special needs.
Attorney Michael Boyamian has also earned several similar professional awards and recognitions for his legal excellence. He was named in the 2015 to 2018 Super Lawyers® Rising Stars℠ Editions, and he earned the Pasadena Magazine's Top Attorney award in 2017.
Our law firm also works regularly with experts, such as accountants, custody evaluators, school district consultants, appraisers, and other professionals to help present the best case possible for our clients. Whatever difficulties or intricacies your case involves, our Glendale family law and employment law attorneys are ready with the knowledge, resources, and determination to overcome the hurdles before you. Discover how our Glendale law firm can provide the answers and advocacy you need today.
---
Call (818) 423-4455 to reach our Glendale family lawyers and employment law attorneys to learn more about our services and your options.
---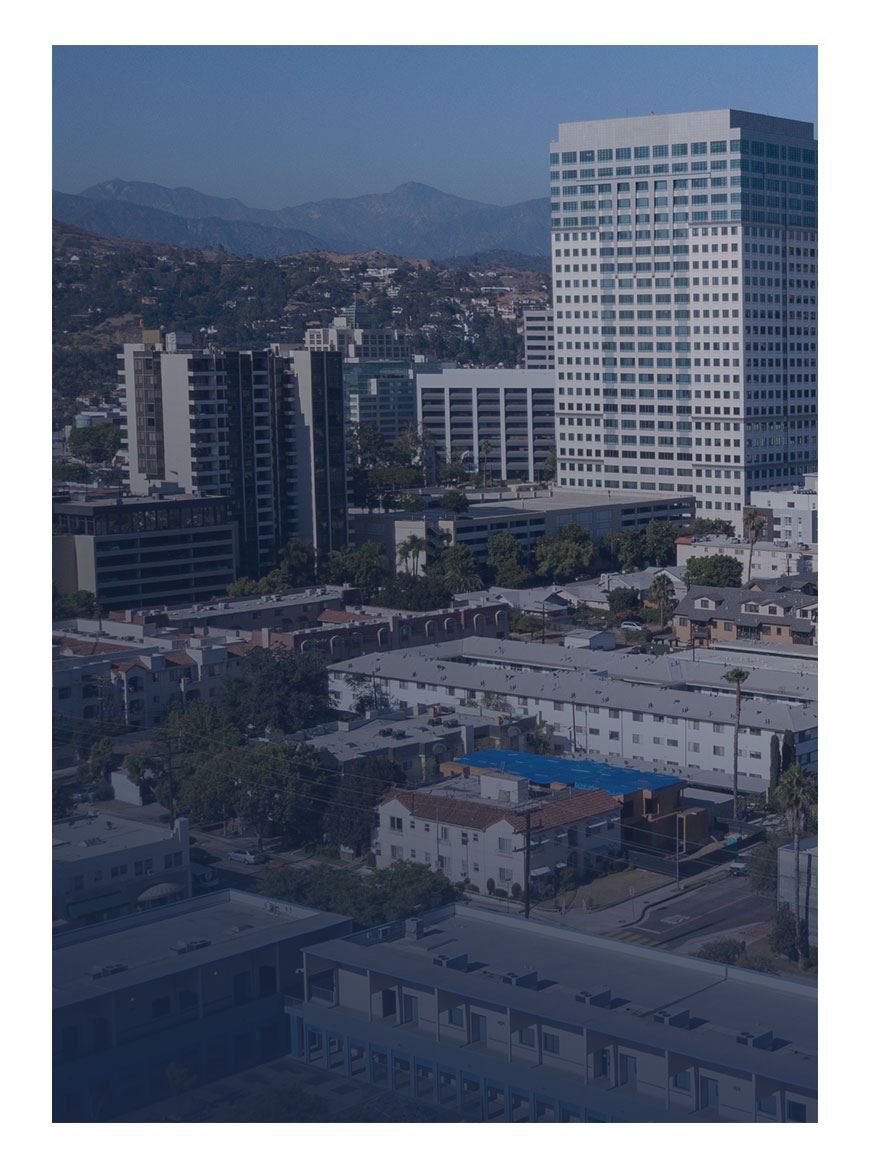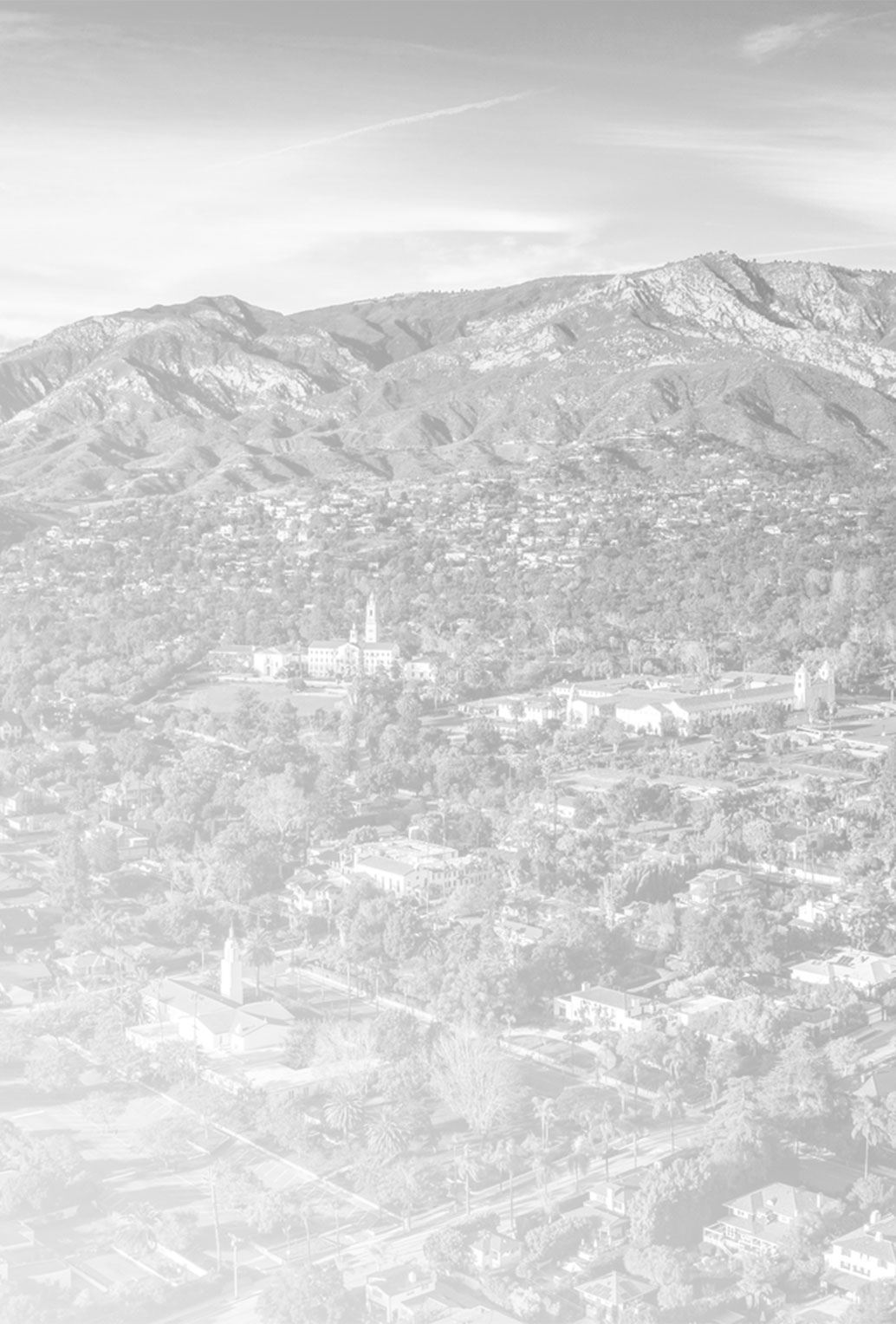 Personalized Solutions

No two cases are the same; we take the time to get to know our clients and ensure they are provided with a solution customized to fit their goals.

Trial-Winning Approach

Our trial-winning attorneys balance their aggressive representation in court with their compassionate, caring support for each client.

Experienced Advocates

With decades of combined experience, our attorneys understand the complexities of your legal matter and will prioritize your goals.

Recognized & Trusted

Our attorneys are members of distinguished bar associations and have garnered top-honor awards for their work within the legal community.  
Contact Us Today
Call 818-423-4455 or Email Us Below to Schedule an Appointment