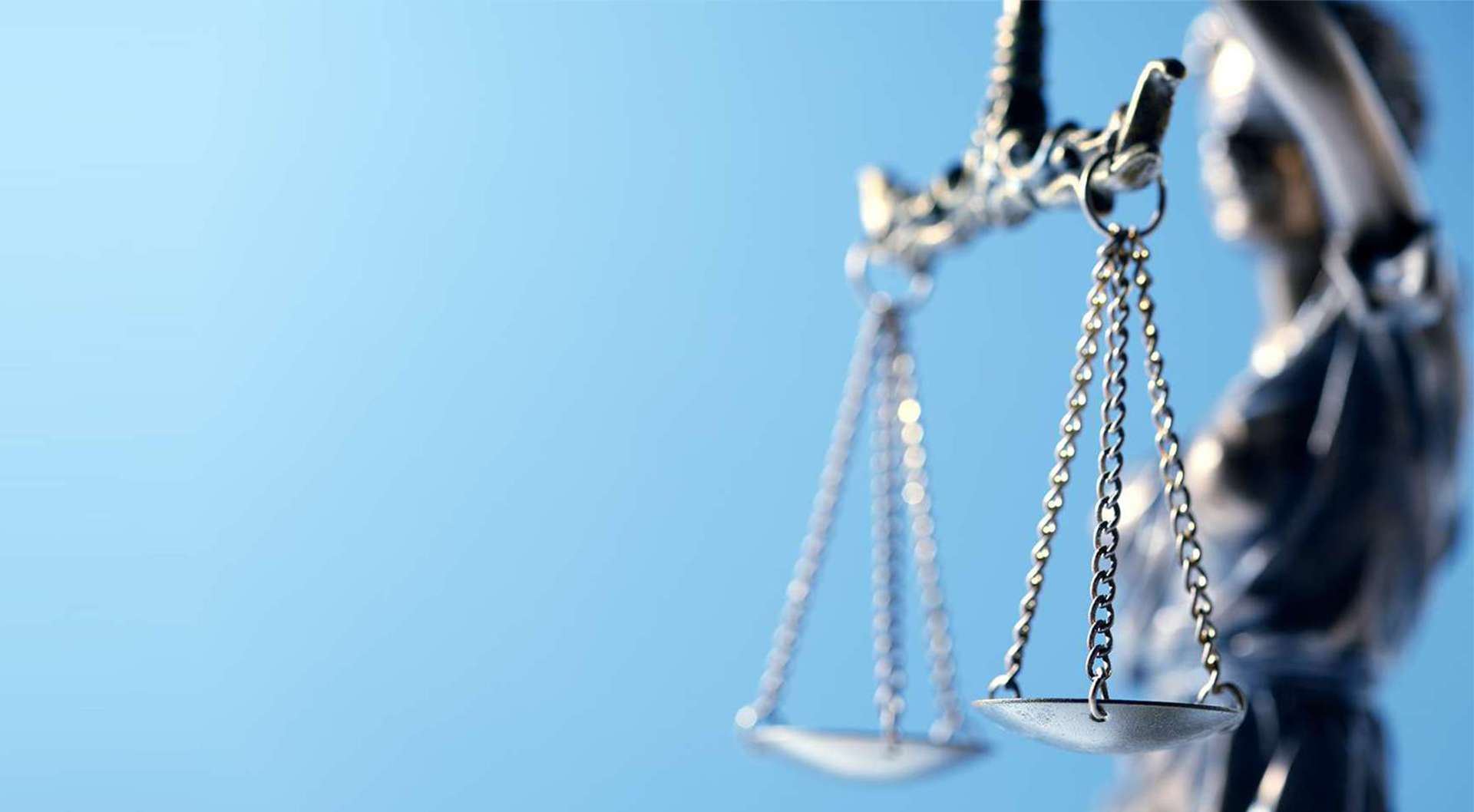 Trial-Tested Representation.

Compassionate Service.
Glendale Family & Employment Law Attorneys
Also Serving Clients in Burbank, Pasadena, La Cañada & The Entire Los Angeles County Area
Whether you are looking for a skilled litigator after being treated unfairly at work or a thoughtful advocate to navigate difficult family law problems, you can depend on Boyamian Law in matters involving divorce, custody, property division, domestic violence, and post-judgment issues. Our family law legal team led by Taline Boyamian is comprised of true trial attorneys. We are prepared to guard your rights and protect your future in both straightforward, uncontested issues and high conflict, sensitive cases alike.
Attorney Michael Boyamian focuses his casework entirely on employment law conflicts all across California. He believes that every employee, from high-ranking executives to newcomers working the front desk, deserves trustworthy and respectable counsel. You can come to our law firm for virtually any employment law case, including wage and hour class actions, failure to pay overtime and vacation pay, employee misclassification, failure to provide meal and rest breaks, employment discrimination, employer retaliation claims, and wrongful termination.
Call (818) 423-4455 to reach our Glendale family lawyers and employment law attorneys to learn more about our services and your options.
Meet Our Team
Certified Family Law Specialist Available
Taline K. Boyamian
Michael Boyamian
Katrina Castillo Espina
Alfred Movsesyan
Heather Zermeno
Nareh Arakelian
Jessica Cindy Perez
Sarah Menchel
Alexis Perez
Taline K. Boyamian Taline K. Boyamian

Founding Attorney, Certified Family Law Specialist

Michael Boyamian Michael Boyamian

Founding Attorney

Katrina Castillo Espina Katrina Castillo Espina

Associate Attorney

Alfred Movsesyan Alfred Movsesyan

Associate Attorney

Heather Zermeno Heather Zermeno

Associate Attorney

Nareh Arakelian Nareh Arakelian

Associate Attorney

Jessica Cindy Perez Jessica Cindy Perez

Paralegal

Sarah Menchel Sarah Menchel

Paralegal

Alexis Perez Alexis Perez

Legal Assistant
Testimonials
Read How We've Helped Others
Super organized, knowledgeable, sharp and LA county is their home court and they know the judges. - Anush H.

Razor sharp intellect, superior comprehension of the law, and consistent compassion and charity for me. - Lesley V.

All of them communicate with one another and each person knew what was going on in my case. - Robert W.

She is smart and strategic - George H.

Professional, personal and comprehensive - P.B.
Accomplishments & Accolades
Attorney Taline Boyamian has been selected on the Super Lawyers® Rising Stars℠ list in 2010 - 2011, 2015 - 2017 She has also been named both a Top Attorney and Power Player by Pasadena Magazine in 2015 - 2018. Not only does she bring her extensive legal experience strategic skills in approaching each case, she brings her experiences as a mother to two children. She has an exceptional acumen for handling custody matters and affords specific detail to cases involving children with special needs.
Attorney Michael Boyamian has also earned several similar professional awards and recognitions for his legal excellence. He was named in the 2015 to 2018 Super Lawyers® Rising Stars℠ Editions, and he earned the Pasadena Magazine's Top Attorney award in 2017.
Our law firm also works regularly with experts, such as accountants, custody evaluators, school district consultants, appraisers, and other professionals to help present the best case possible for our clients. Whatever difficulties or intricacies your case involves, our Glendale family law and employment law attorneys are ready with the knowledge, resources, and determination to overcome the hurdles before you. Discover how our Glendale law firm can provide the answers and advocacy you need today.
Call (818) 423-4455 to reach our Glendale family lawyers and employment law attorneys to learn more about our services and your options.