Employment Law
Defending Employment Rights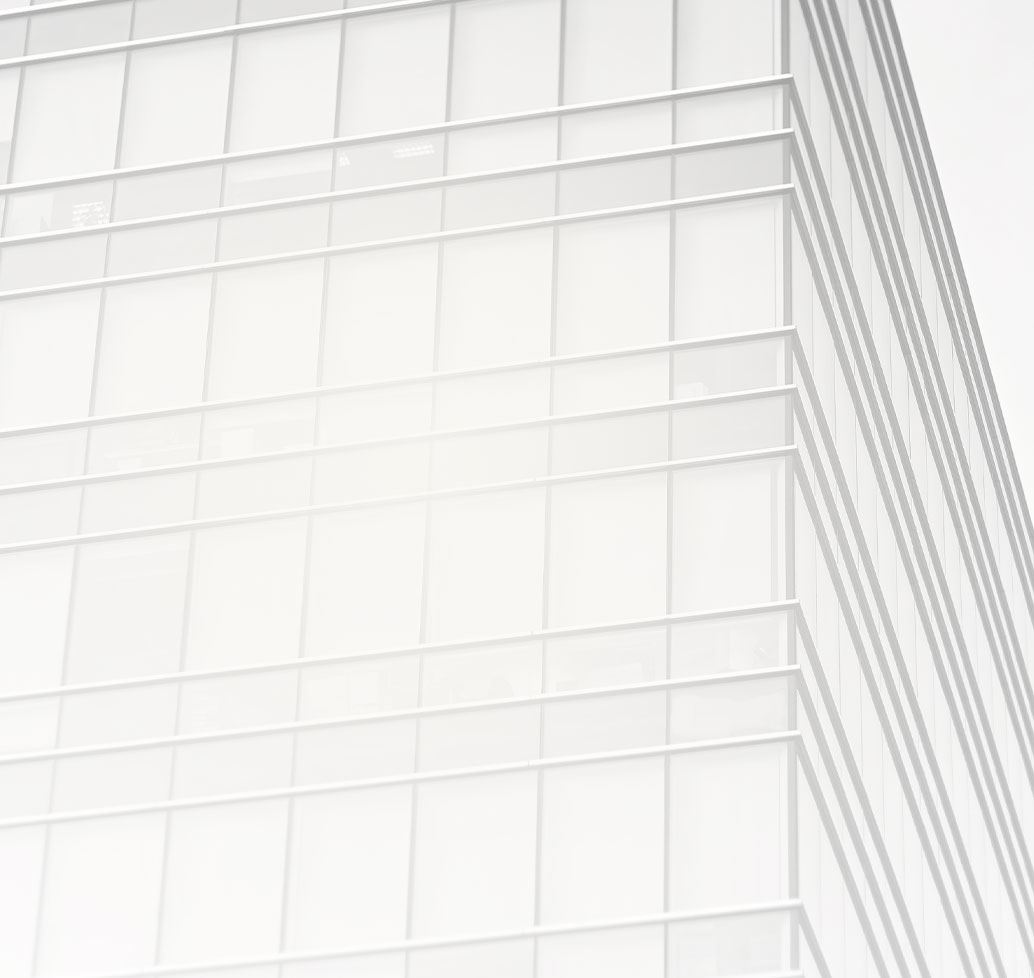 Reach Our Team
We'll Fight for Your Rights
Glendale Employment Law Lawyer
We Take a Stand for Employees. Serving California Since 2013.
At Boyamian Law, our Glendale employment law attorney is committed to defending your employment rights, whether it's wrongful termination, discrimination, harassment, wage and hour laws, and employment contracts. Call us to schedule an appointment and discuss your legal options. We serve all of California.
---
Call Boyamian Law at (818) 423-4455 to set up a consultation today with an employment attorney near you.
---
What Types of Employment Cases Do We Handle?
California employment law provides broad protection for employees who are treated unfairly in the workplace due to sex and gender, race, national origin, sexual orientation—among others. If you believe you have been treated unfairly in the workplace, the law protects you as an employee.
We handle employment law matters that include:
Wrongful termination
Whistleblower protection
Your Advocates During the Stressful Times
Losing your job is stressful under any circumstance, but suffering from a wrongful termination can be unbearable. If a company fabricates a reason for a termination in an effort to get rid of employees, that is illegal. At Boyamian Law, we can protect your rights and help you fight back.
If you risk your career to expose company corruption or unethical conduct, you may be retaliated against. If so, you should know that California's whistleblower laws seek to deter employers from retaliating against employees who blow the whistle, and you may be entitled to compensation. Let a Glendale employment law lawyer help!
What Are Workers' Rights?
As an employee, you are entitled to know your rights. This will obviously depend on the line of work you are in, the location of your job, as well as the size of the company.
Some of these rights might include:
The right to work in a safe environment
The right to personal privacy
The right to be protected from discrimination
The right against being discriminated for your race, gender, sexual orientation, and other statuses
The right to be paid minimum wage
The right to work without harassment
The right to take time off from work
If you believe you have had any of these rights violated, you can turn to us at Boyamian Law in Glendale to make sure that you continue to be protected.
Choose Boyamian Law Today
At Boyamian Law, our Glendale employment law attorney fights hard to provide justice and vindicate employee's rights. We have the resources to win against even the biggest employers and insurance companies. If you're facing an employment law issue, contact us to speak with an employment law attorney in Glendale your about legal options. We assist those throughout Los Angeles County.
---
Contact us to schedule an appointment. We serve Glendale, Burbank, La Cañada, and Pasadena. Do not hesitate to call Boyamian Law for a case evaluation at 818-423-4455.
---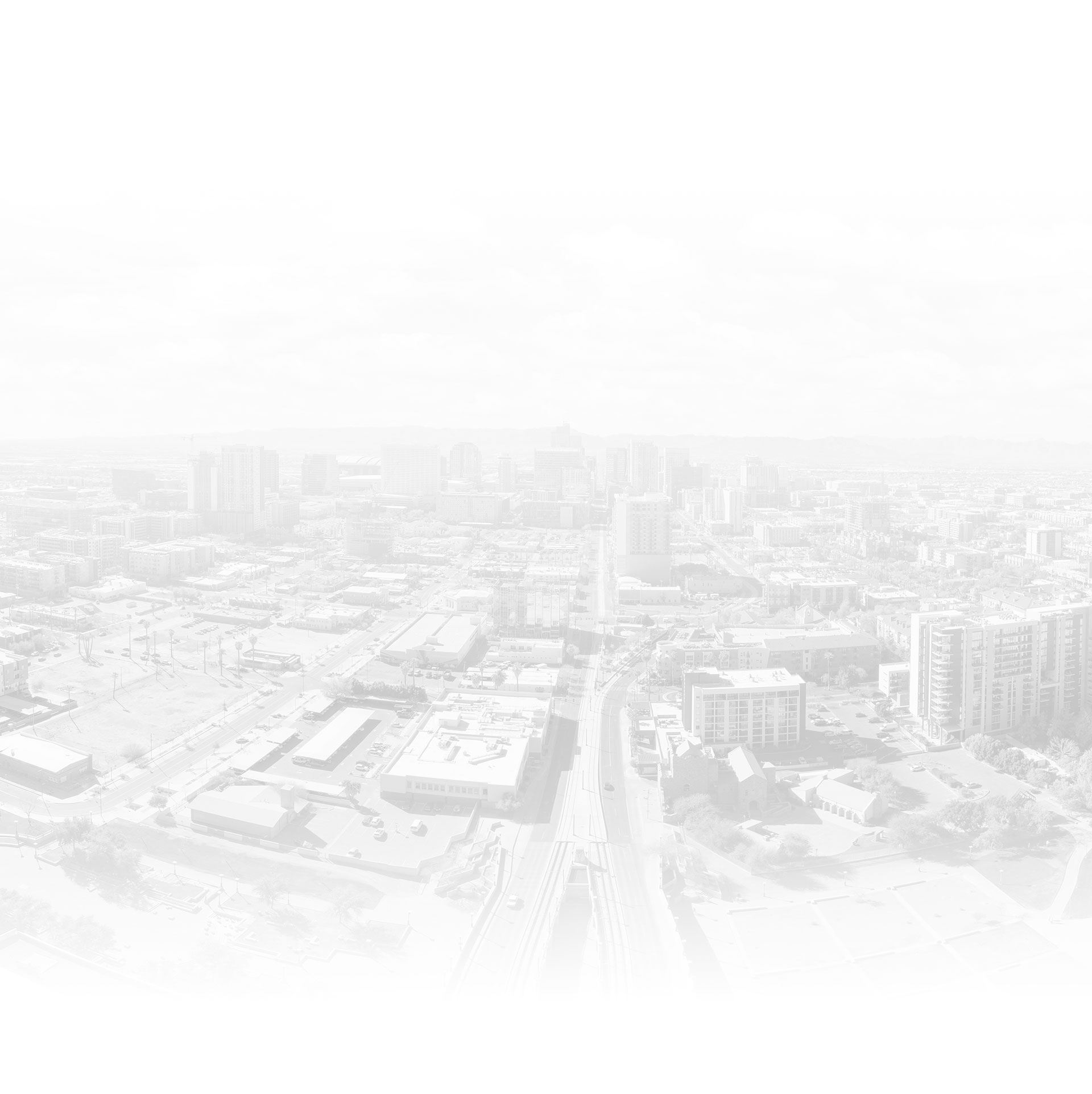 Our Employment Law Areas of Practice
Committed to Protecting Your Labor & Employee Rights
Case Results
Since the start of summer of 2018, Michael Boyamian and the Employment Law Division of Boyamian Law have recovered millions of dollars in settlement awards on behalf of its clients, including in cases and pre-litigation matters involving claims for unpaid wages, sexual harassment/assault, gender/pregnancy discrimination, race discrimination, disability discrimination, breach of contract, unpaid commissions and bonus compensation, retaliation, and wrongful termination. These include numerous Six- and Seven-Figure Settlement Awards on Behalf of Individual and Class Action Clients some of which are illustrated here:
Penalties for Labor Code Violations under PAGA Confidential Six-Figure Settlement

Pregnancy Discrimination / Wrongful Termination Confidential Six Figure Settlement

Wage & Hour Class Action Case Confidential Six-Figure Settlement

Wage & Hour Class Action Case Confidential Seven Figure Settlement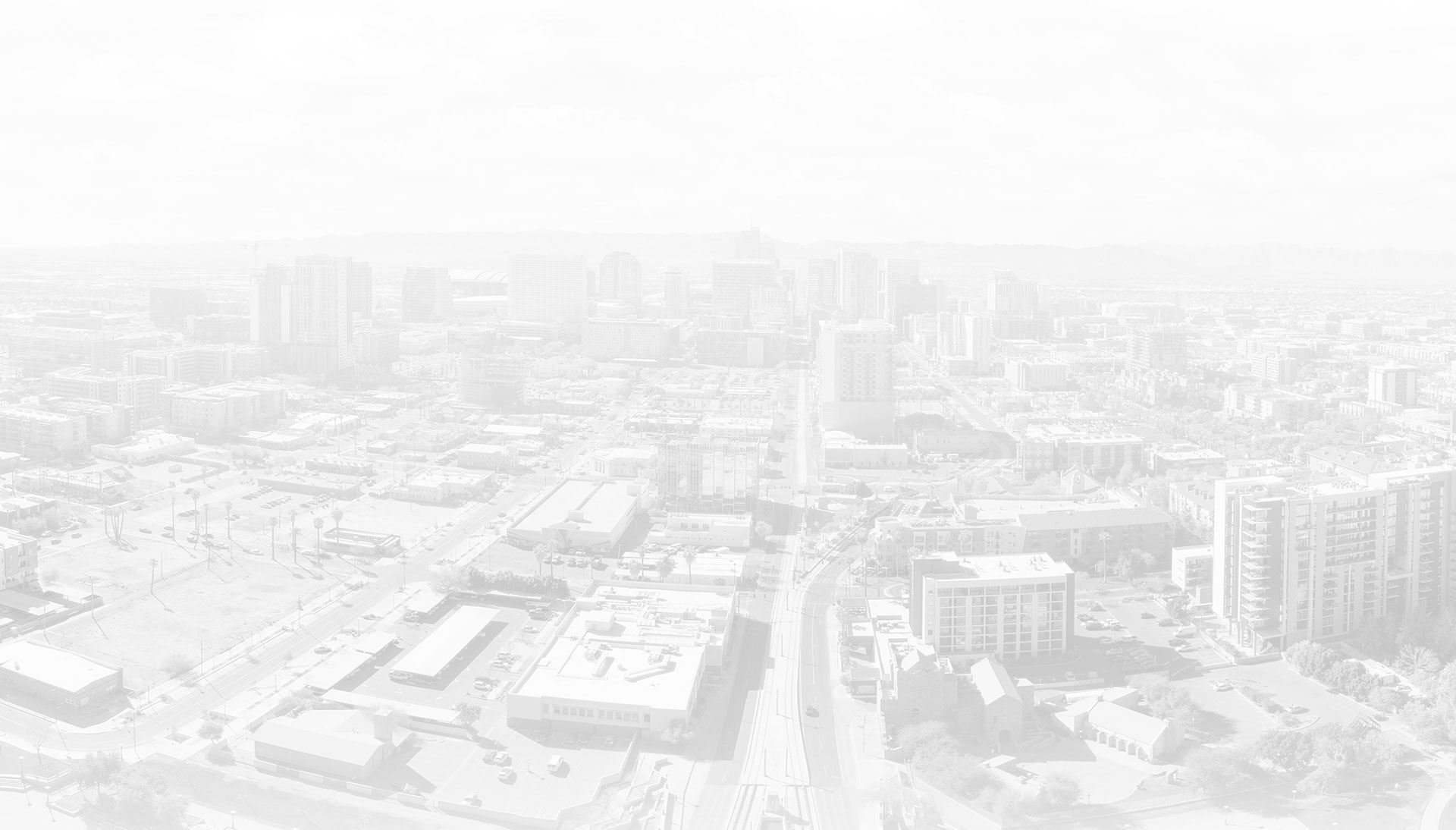 Testimonials
Read How We've Helped Others
"Unlike other attorneys, she is not desperate to get clients, so she won't drag your case to just get money off you. She really takes the time to get to know what you care about the most and delivers results! Thank you so much from the bottom of my heart!"

Anush H.

"Taline Boyamian and her powerful female team championed my difficult and multi dimensional divorce proceedings in such a way that it might only be rivaled by the team who brought Bill Cosby to justice."

Lesley V.

"Taline and her team are awesome. Pure and simple. My divorce was extremely long and unnecessarily complicated. Taline and Katrina handled it expertly, Taline laid out all of the options and obstacles up front and delivered on my expectations."

Robert W.

"Fantastic attorney, really smart and makes you feel she cares. VERY STRONGLY RECOMMEND, with her you have a great ally! She is dynamite in court and argued for me really well. Could not do better that team Boyamian on your side!"

George H.

"Taline Boyamian works in a professional, personal, and comprehensive manner. Working with someone that understood the sensitivity of our family case, but still had the legal wherewithal and professional acumen to bring it all together, was a true pleasure."

P.B.
Boyamian Law: Labor & Employment Attorneys
Schedule a Consultation: Call

(818) 423-4455
Employment law entitles you to a number of workplace rights, whether you are a current employee, job applicant or former worker. Unfortunately, state and federal laws are often difficult to understand, which makes it hard to exercise your rights without an experienced employment attorney.
At Boyamian Law, we are committed to protecting your labor and employment rights, whether it's for pay requirements or discrimination. If you believe you have been the victim of illegal treatment in the workplace, our Glendale employment lawyers are here to provide the information and guidance you need to secure the appropriate compensation.
We Handle All Kinds of Cases
We offer superior quality representation across a broad range of employment matters, including:
Contact Boyamian Law Today
Today, American employees enjoy many legal protections designed to provide a minimal level of income and shield them from danger in the workplace. If you believe your rights as an employee have been violated, you may want to consult with a Glendale labor and employment law attorney today. We are here to help.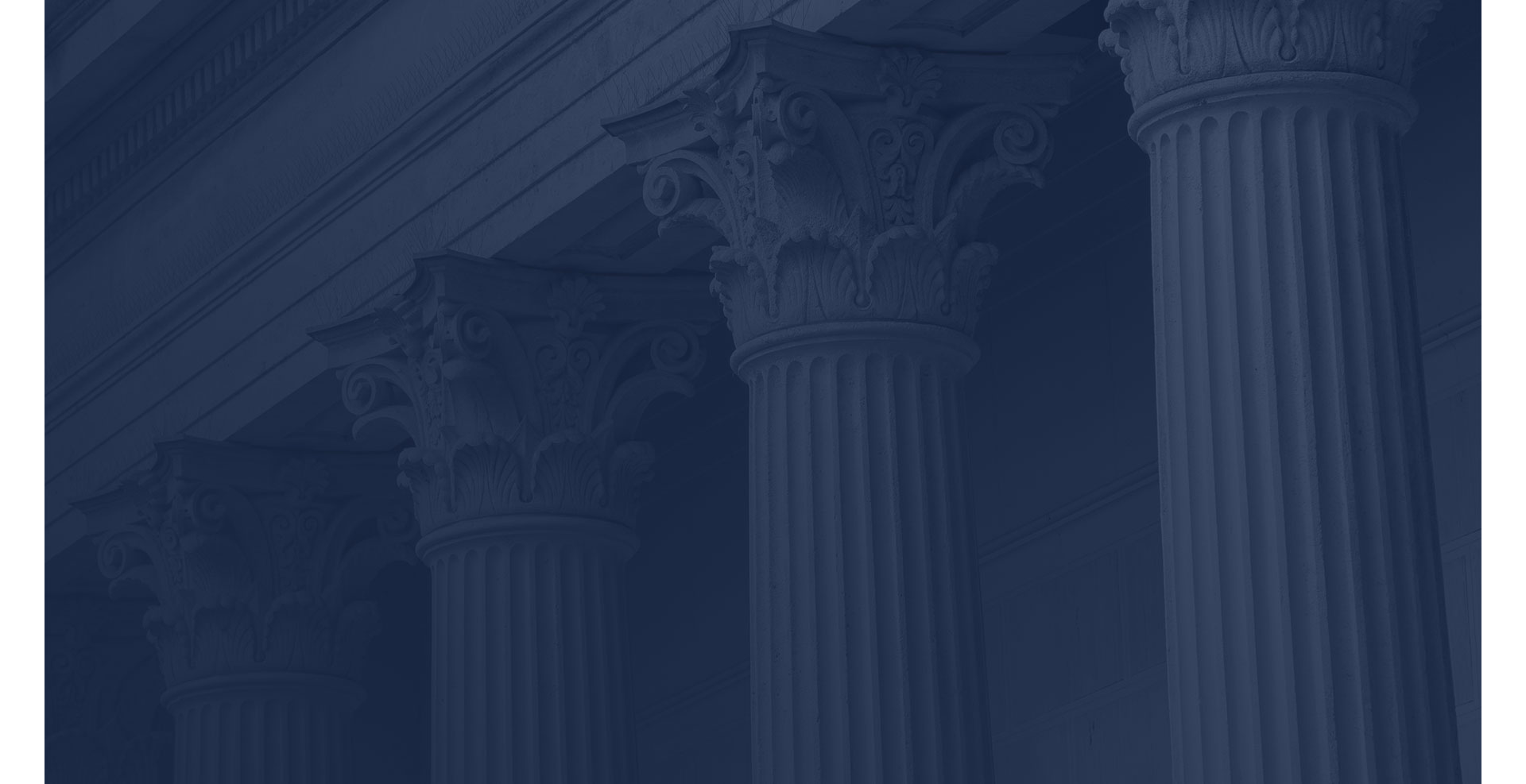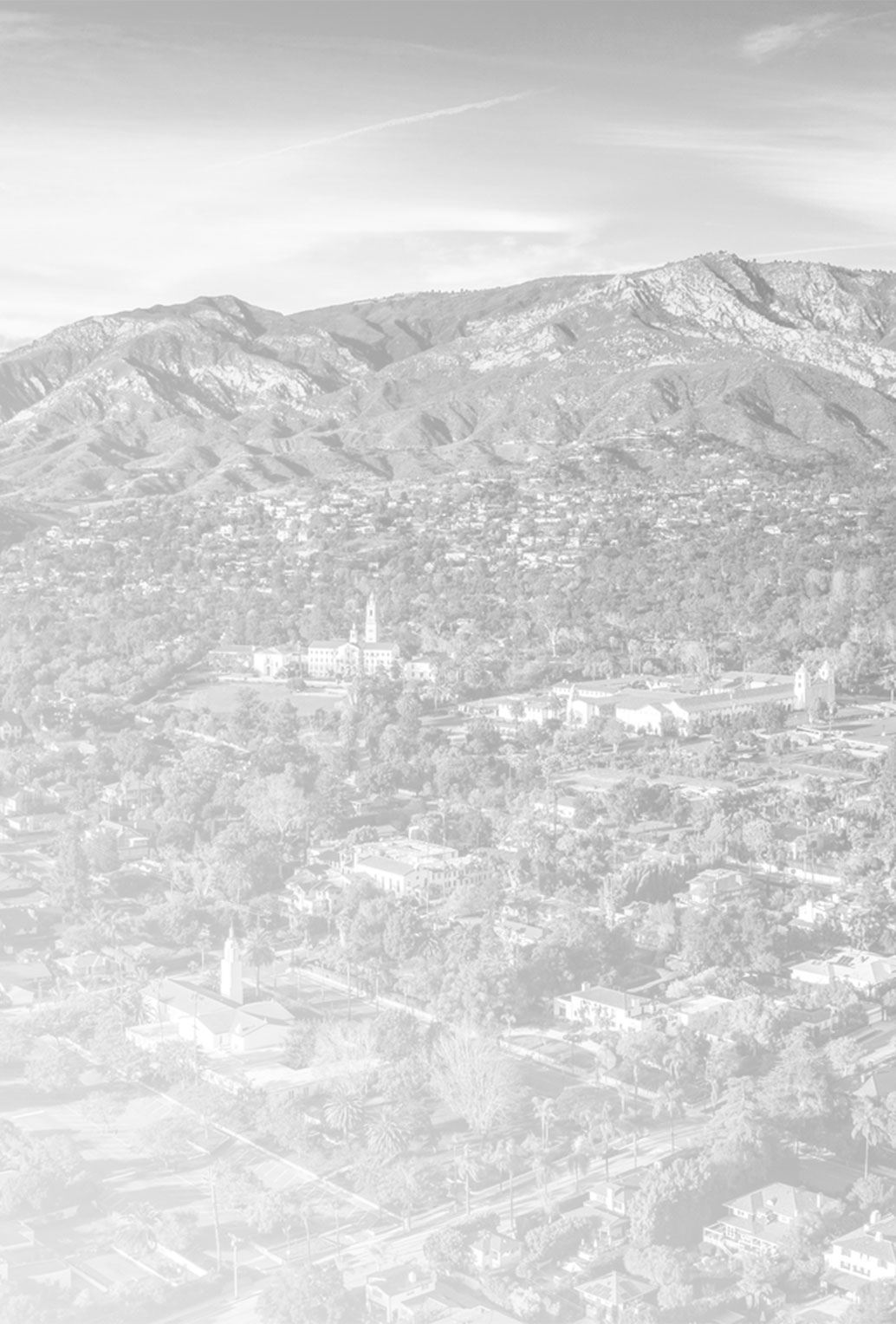 Personalized Solutions

No two cases are the same; we take the time to get to know our clients and ensure they are provided with a solution customized to fit their goals.

Trial-Winning Approach

Our trial-winning attorneys balance their aggressive representation in court with their compassionate, caring support for each client.

Experienced Advocates

With decades of combined experience, our attorneys understand the complexities of your legal matter and will prioritize your goals.

Recognized & Trusted

Our attorneys are members of distinguished bar associations and have garnered top-honor awards for their work within the legal community.  
Contact Us Today
Call 818-423-4455 or Email Us Below to Schedule an Appointment