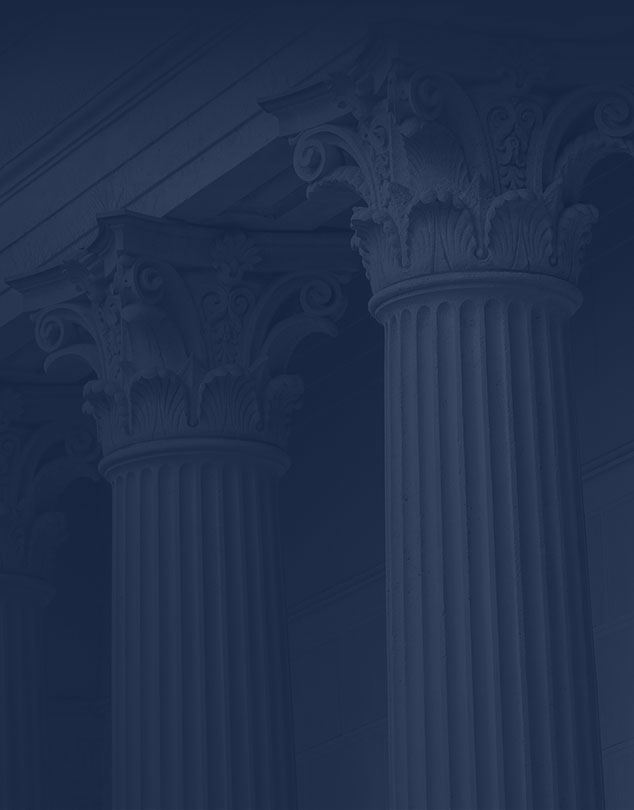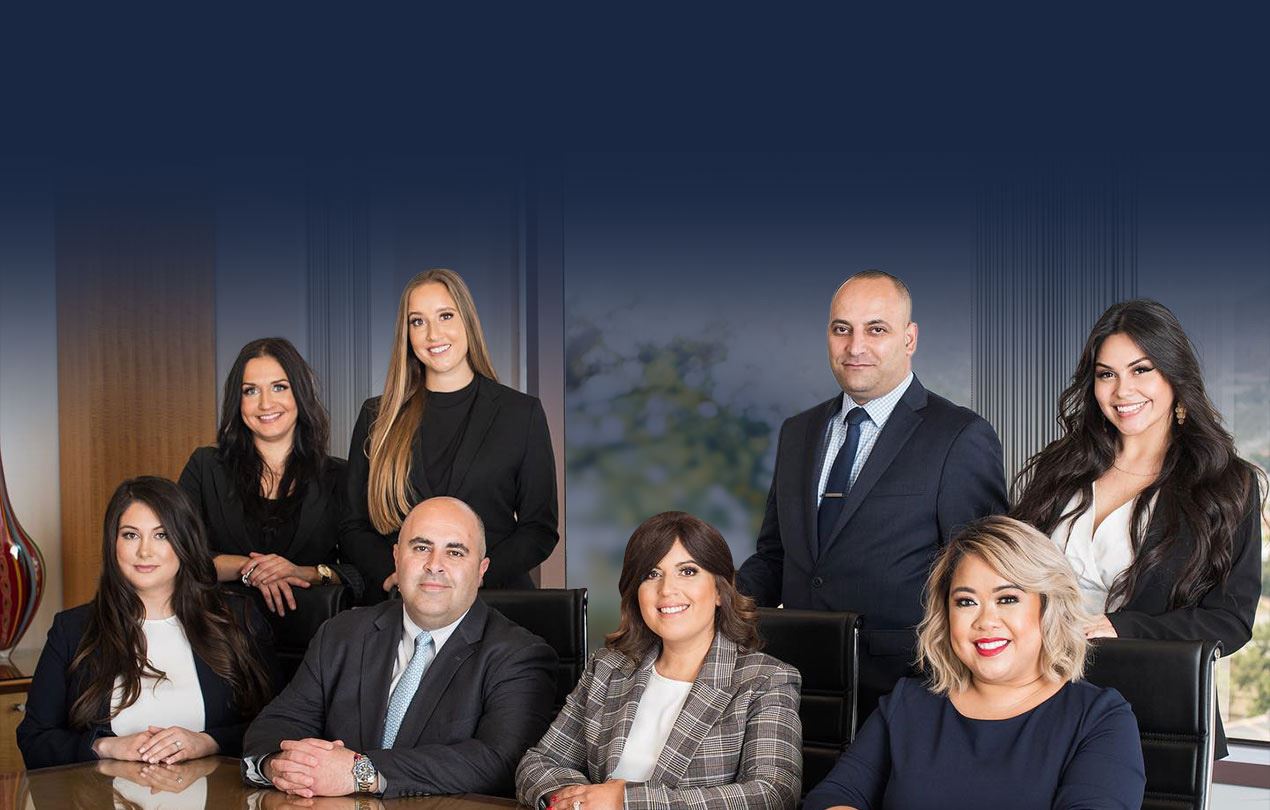 About Us

Your Best Interests Are Our Priority
About Boyamian Law
Helping Families in Glendale and Los Angeles County Since 2013
While legal issues are rarely simple, divorce and family law cases are among the most complex and emotionally trying legal matters most people will face in their lives. The outcome of a divorce can impact all areas of your life for years to come - from your relationships to your finances, and everything in between.
At Boyamian Law, we work hard to make sure our clients are in the best possible position both during and after their case. When you retain our firm, we'll take the time to learn about you and your unique needs. We can then help you understand the options that are available to you, and can help you make the best decision for you and your family.
Meet Our Attorneys
Click on the links to below to learn more about our team's education and experience.
Cases We Handle
---
Don't face your family law or employment law matter alone. Contact Boyamian Law today at (818) 423-4455.
---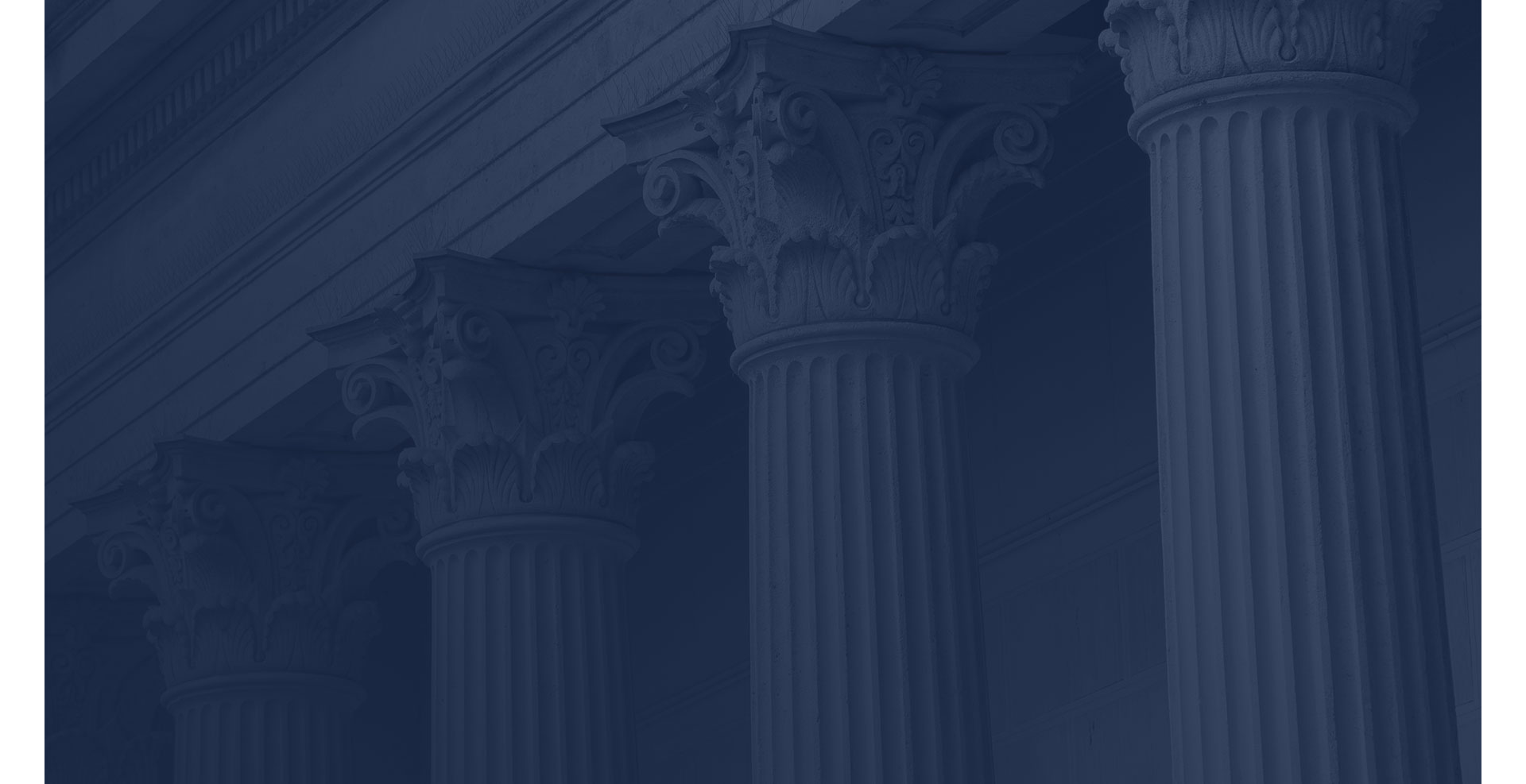 Testimonials
Read How We've Helped Others
"Unlike other attorneys, she is not desperate to get clients, so she won't drag your case to just get money off you. She really takes the time to get to know what you care about the most and delivers results! Thank you so much from the bottom of my heart!"

Anush H.

"Taline Boyamian and her powerful female team championed my difficult and multi dimensional divorce proceedings in such a way that it might only be rivaled by the team who brought Bill Cosby to justice."

Lesley V.

"Taline and her team are awesome. Pure and simple. My divorce was extremely long and unnecessarily complicated. Taline and Katrina handled it expertly, Taline laid out all of the options and obstacles up front and delivered on my expectations."

Robert W.

"Fantastic attorney, really smart and makes you feel she cares. VERY STRONGLY RECOMMEND, with her you have a great ally! She is dynamite in court and argued for me really well. Could not do better that team Boyamian on your side!"

George H.

"Taline Boyamian works in a professional, personal, and comprehensive manner. Working with someone that understood the sensitivity of our family case, but still had the legal wherewithal and professional acumen to bring it all together, was a true pleasure."

P.B.
Contact Us
Call

(818) 423-4455

or Email Us Below to Schedule an Appointment