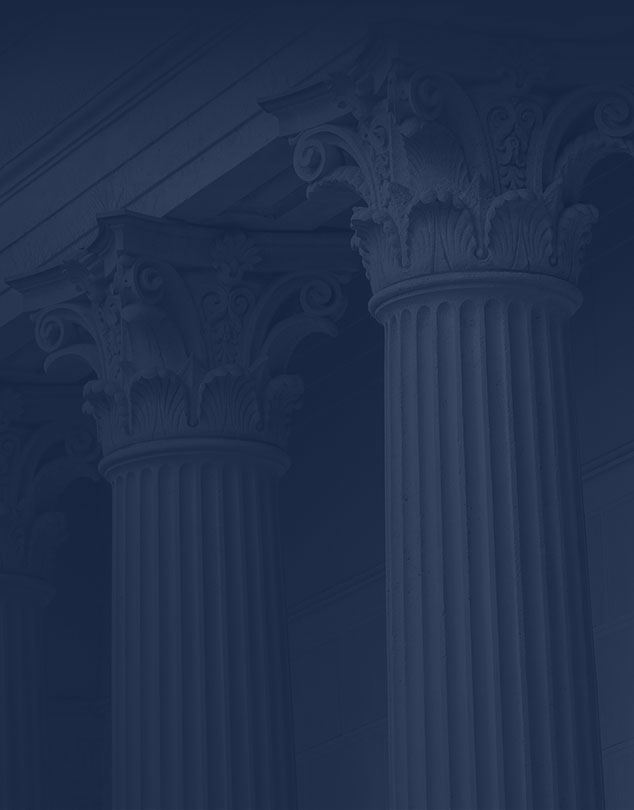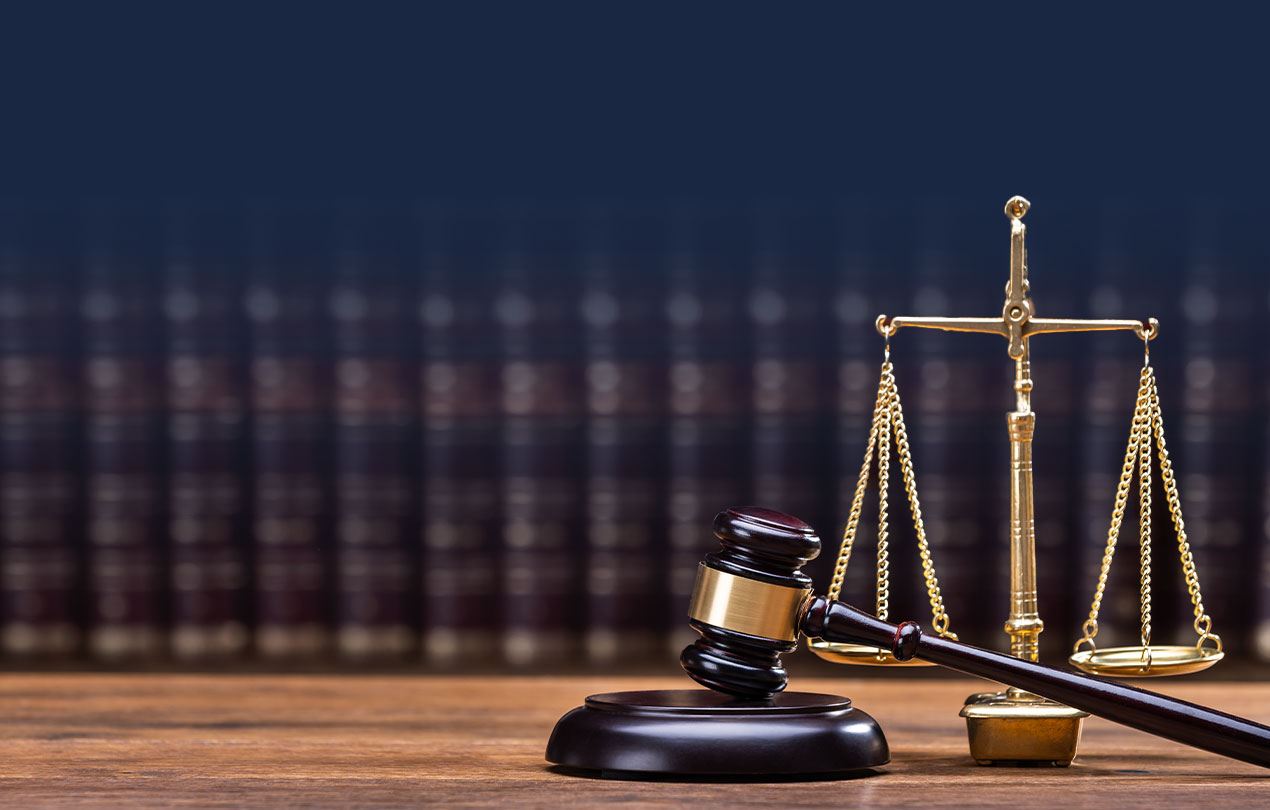 Employment Contracts

Your Best Interests Are Our Priority
Glendale Employment Contracts Lawyer
Understand Your Rights Under an Employment Contract
Getting an employment contract offered is often an exciting new chapter in your life, but before signing, it is important you review the terms and ensure they are fair and acceptable to you. Although most employers play by the rules, others take advantage of prospective employees by toeing the line into murky waters filled with unfavorable or restrictive terms in a contract.
If your new job includes an employment contract, please seek the advice of our experienced Glendale employment law attorney at Boyamian Law. We can review your employment contract, negotiate with the employer on your behalf, and help you understand the legal requirements set forth in the document.
---
Call (818) 423-4455 to schedule an appointment. We serve all of Los Angeles County.
---
Employment Contracts in Glendale
Employment contracts and agreements are legal documents which lay out the responsibilities of both parties. Generally established at the start of employment, these documents detail the relationship between the employer and you, the employee. If you are being hired under an employment contract, it is crucial you understand each of the components before you sign. Although each contract is unique, an employee agreement may include information on the following:
Conditions of employment
Length of employment
Compensation, bonuses, and incentives
Job duties
Benefits package
Equity arrangements
Non-compete clauses
Rights to intellectual property
Confidentiality agreements
Stock options
Provisions for termination
Severance agreements
Vacations & sick days
Issues that often show up in employment contracts involve nondisclosure agreements and non-compete clauses. These clauses place restrictions on where you can work after leaving your current company, and what you can discuss during and after the employment relationship. While California prevents companies from placing this type of restraint on an employee's ability to accept work in the same geographic location or industry, many companies still attempt to include non-compete agreements in their employment contracts.
Taking Action After a Contract Breach
Although some employment contracts are successful, there are other situations in which an employer breaches an agreement in an effort to take advantage of an employee. If your contract is breached, you need to contact a Glendale employment law attorney immediately. They can advise you on what to do in this situation, which might be to bring a breach of contract claim against your employer to recover damages.
If your job includes an employment contract, we advise you to seek legal advice. Contracts can be long and not easily understandable. A Glendale employment law attorney can review your contract, negotiate with the employer on your behalf, and help you understand the legal requirements.
If you believe that your employer breached the terms of your employment agreement, you may have a claim for damages against that employer. Contact Boyamian Law today so we can help you evaluate your claim, gather evidence, identify witnesses, and present a strong case.
---
Call (818) 423-4455 today.
---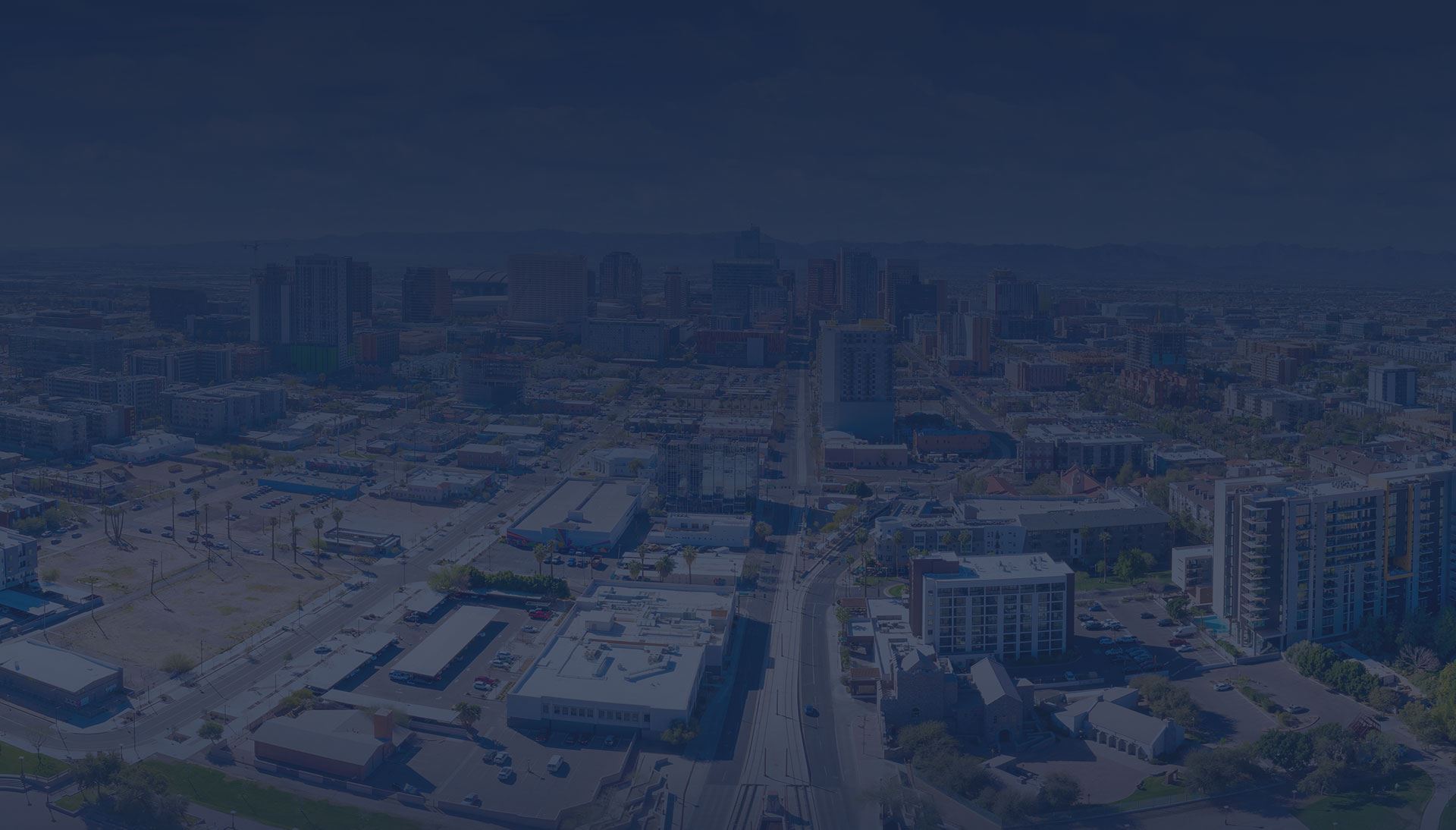 Testimonials
Read How We've Helped Others
"Unlike other attorneys, she is not desperate to get clients, so she won't drag your case to just get money off you. She really takes the time to get to know what you care about the most and delivers results! Thank you so much from the bottom of my heart!"

Anush H.

"Taline Boyamian and her powerful female team championed my difficult and multi dimensional divorce proceedings in such a way that it might only be rivaled by the team who brought Bill Cosby to justice."

Lesley V.

"Taline and her team are awesome. Pure and simple. My divorce was extremely long and unnecessarily complicated. Taline and Katrina handled it expertly, Taline laid out all of the options and obstacles up front and delivered on my expectations."

Robert W.

"Fantastic attorney, really smart and makes you feel she cares. VERY STRONGLY RECOMMEND, with her you have a great ally! She is dynamite in court and argued for me really well. Could not do better that team Boyamian on your side!"

George H.

"Taline Boyamian works in a professional, personal, and comprehensive manner. Working with someone that understood the sensitivity of our family case, but still had the legal wherewithal and professional acumen to bring it all together, was a true pleasure."

P.B.
Certified Family Law Specialist Available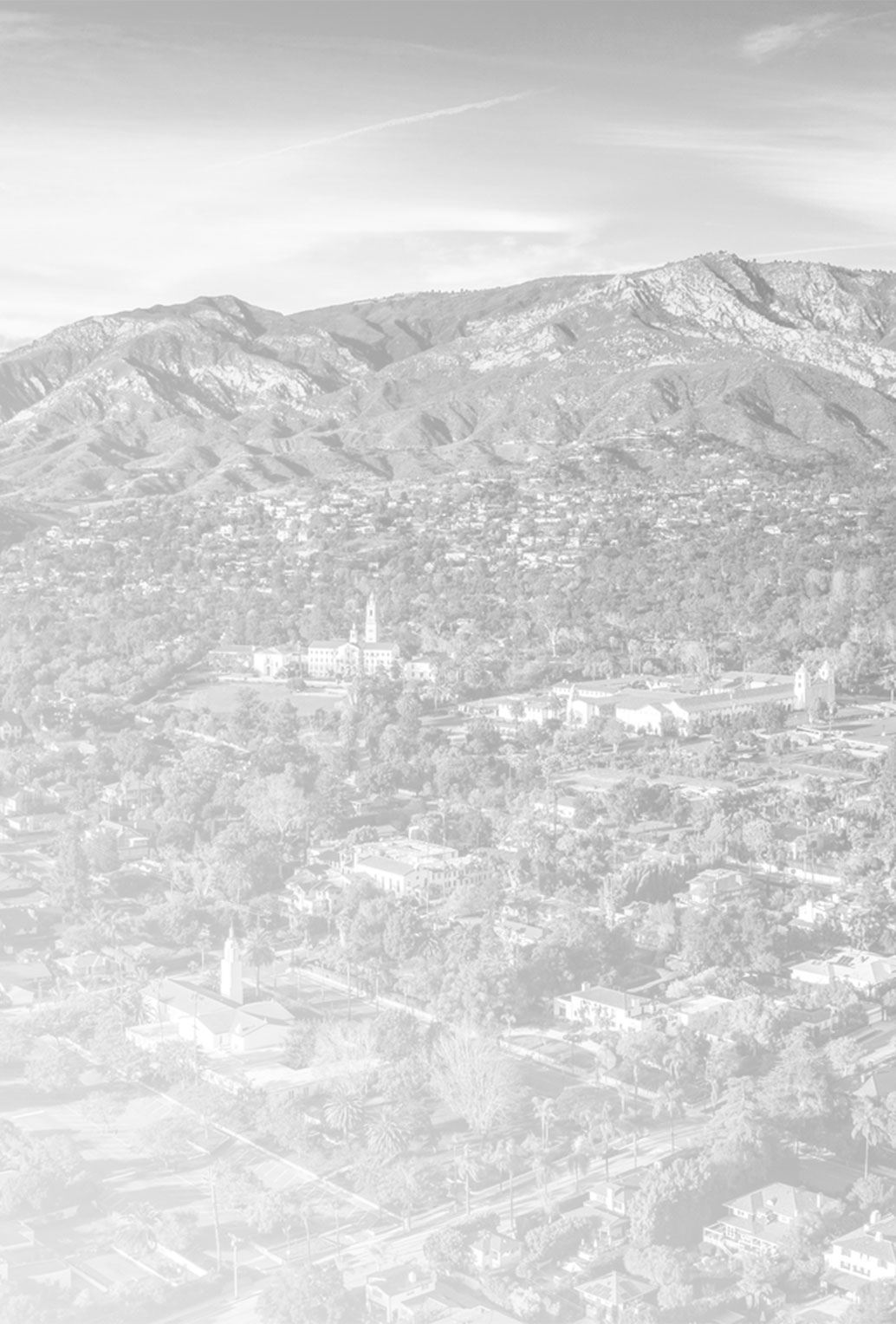 Personalized Solutions

No two cases are the same; we take the time to get to know our clients and ensure they are provided with a solution customized to fit their goals.

Trial-Winning Approach

Our trial-winning attorneys balance their aggressive representation in court with their compassionate, caring support for each client.

Experienced Advocates

With decades of combined experience, our attorneys understand the complexities of your legal matter and will prioritize your goals.

Recognized & Trusted

Our attorneys are members of distinguished bar associations and have garnered top-honor awards for their work within the legal community.  
Contact Us Today
Call 818-423-4455 or Email Us Below to Schedule an Appointment