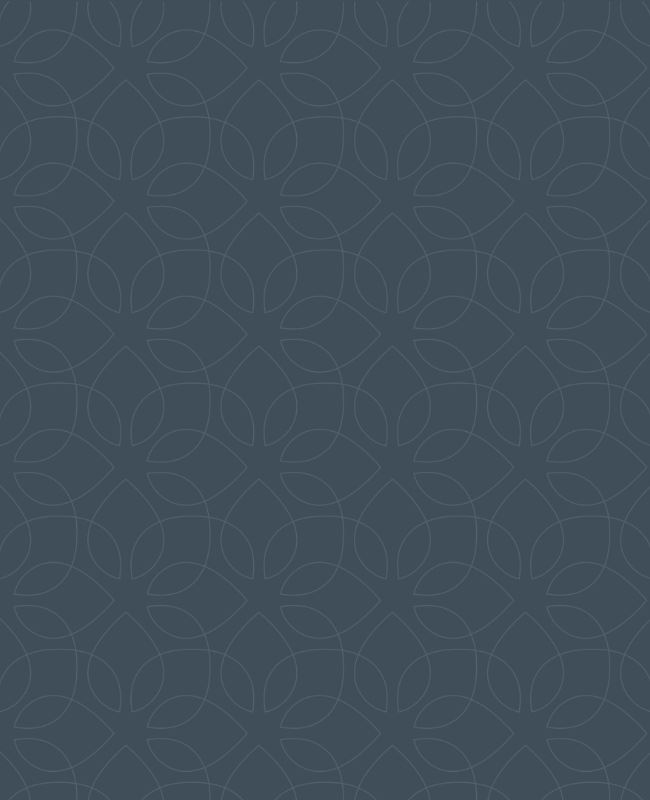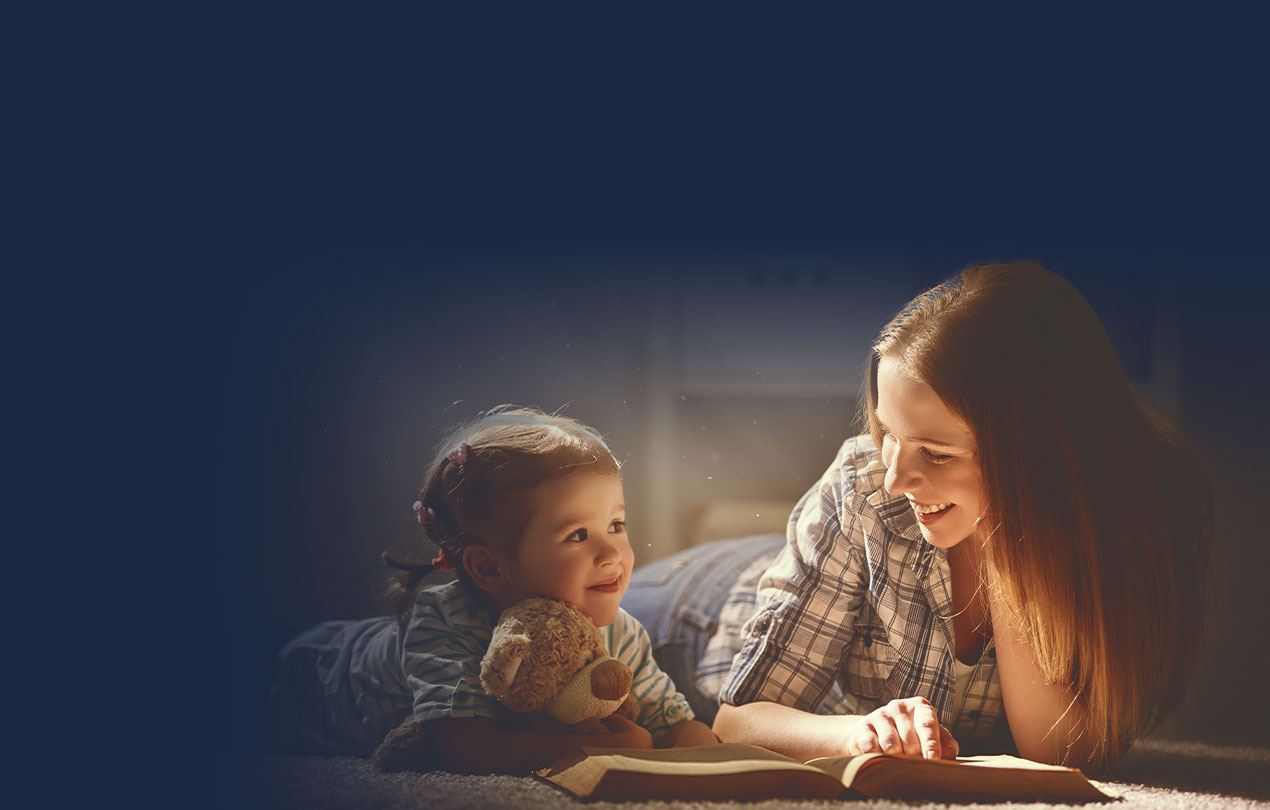 Mediation

Your Best Interests Are Our Priority
Glendale Divorce Mediation Lawyer
Amicably Resolving Divorce Proceedings throughout Los Angeles
Divorce can be contentious, with couples fighting and yelling, court proceedings, and rude exchanges shot at each other across a table. While these high-conflict divorces can be stressful, there is a way to resolve many aspects of your divorce without having to step foot in a courtroom.
At Boyamian Law, we are proud to offer mediation services to our clients in Glendale, Burbank, Pasadena, and La Canada. Our experienced Glendale mediator can help you effectively resolve divorce issues and disputes. If you are considering divorce, mediation may be the right option for you. Boyamian Law can help you determine this.
---
Schedule a consultation with a Glendale mediation attorney by calling (818) 423-4455 today.
---
Benefits of Mediation vs. Arbitration
As opposed to arbitrating a divorce proceeding, mediation allows both sides to have their voice heard and to establish a middle ground for their wishes during a divorce.
Mediation has numerous benefits, including:
Most mediation processes are efficient and couples find that they are overall more pleased with their divorce proceedings when they choose to work together to resolve issues. To get started, contact Boyamian Law right away.
How Mediation Works in California
In California, you may opt to undergo mediation rather than filing for divorce with the court. In this case, you and your spouse are encouraged to hire a completely neutral, unbiased mediator to guide you through your divorce process.
While there is no set mediation process, you can expect each mediator to handle mediation in a relatively similar manner. The meeting is typically held at a mutually agreed-on, neutral location. Mediation may only take place over the telephone if the situation does not have the potential to become inflammatory.
The mediation process typically involves the following phases:
Introduction – An initial meeting during which the mediator makes introductions and explains the goals and expectations of mediation. Each party is encouraged to work cooperatively toward a settlement.
Financial Discovery – The process of preparing for negotiations by completing a sheet listing all marital assets, liabilities, expenses, etc.
Problem Determination – You may be asked to provide an account of the facts and circumstances leading to the dispute. Additionally, you will need to identify areas of settlement that need to be addressed, including custody, spousal support, and property division.
Negotiations – The mediator will guide you through the process of negotiating, providing extra guidance during times of disagreement. Their goal is to help divorcing spouses reach an agreement that both parties are satisfied with. Negotiations and decision-making will continue unless the mediator declares an impasse and ends the mediation or continues the mediation in a later session.
Clarification and Agreement Writing - The terms of the settlement will be established by the parties. The mediator will draft a document (a Memorandum of Understanding) that outlines the agreements made in mediation.
To learn more about the process, contact a Glendale mediation attorney at Boyamian Law today.
Work With an Experienced Glendale Mediator
If you are considering mediation, or if you have questions regarding how it can benefit you, do not hesitate to contact our family law firm. We are committed to providing outstanding representation to our clients and we may be able to help you resolve your divorce in a timely and cost-effective manner.
---
For more information on how mediation can help, contact our Glendale mediator and schedule a consultation with our team right away. We can be reached at (818) 423-4455.
---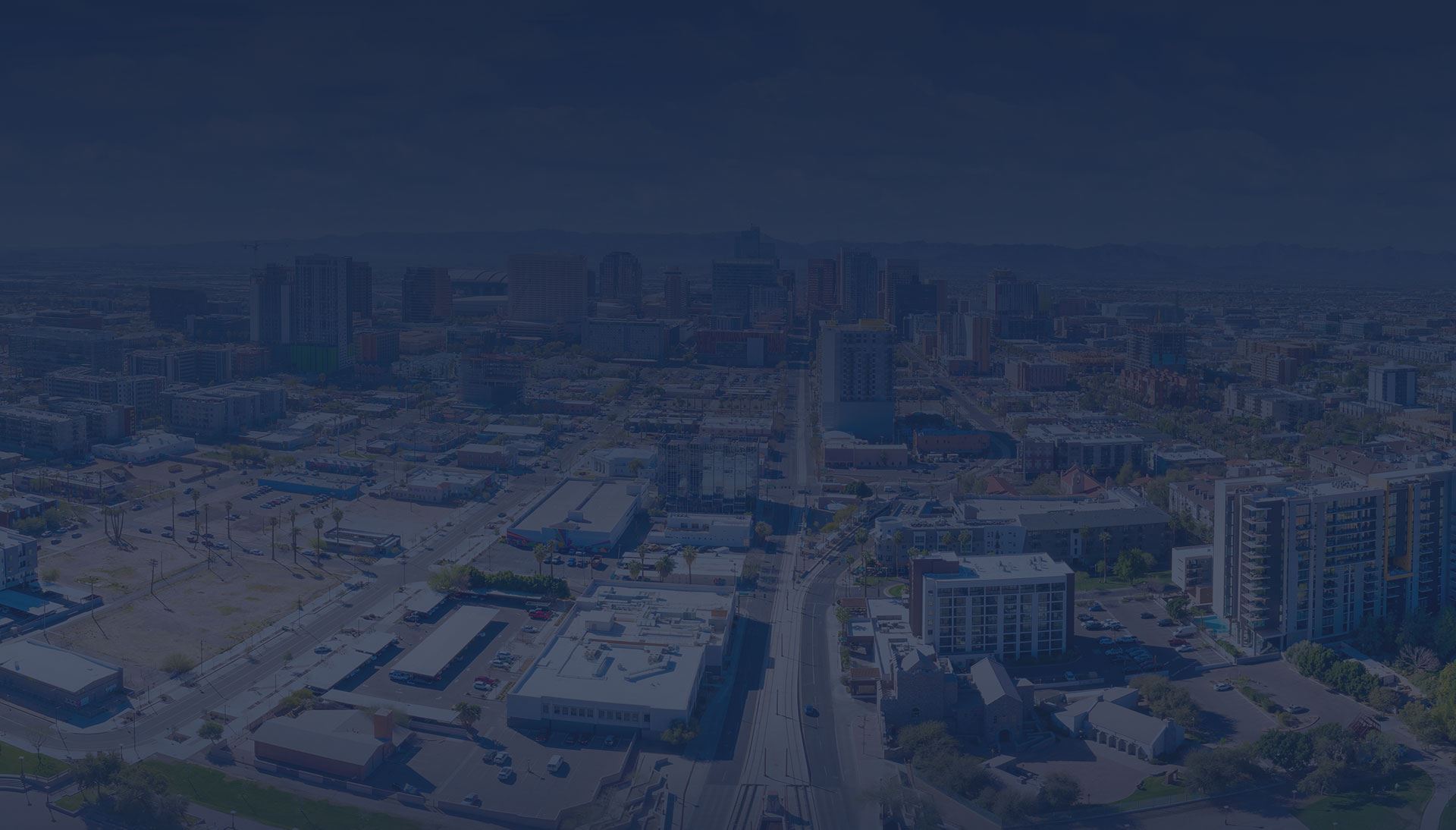 Testimonials
Read How We've Helped Others
"Unlike other attorneys, she is not desperate to get clients, so she won't drag your case to just get money off you. She really takes the time to get to know what you care about the most and delivers results! Thank you so much from the bottom of my heart!"

Anush H.

"Taline Boyamian and her powerful female team championed my difficult and multi dimensional divorce proceedings in such a way that it might only be rivaled by the team who brought Bill Cosby to justice."

Lesley V.

"Taline and her team are awesome. Pure and simple. My divorce was extremely long and unnecessarily complicated. Taline and Katrina handled it expertly, Taline laid out all of the options and obstacles up front and delivered on my expectations."

Robert W.

"Fantastic attorney, really smart and makes you feel she cares. VERY STRONGLY RECOMMEND, with her you have a great ally! She is dynamite in court and argued for me really well. Could not do better that team Boyamian on your side!"

George H.

"Taline Boyamian works in a professional, personal, and comprehensive manner. Working with someone that understood the sensitivity of our family case, but still had the legal wherewithal and professional acumen to bring it all together, was a true pleasure."

P.B.
Certified Family Law Specialist Available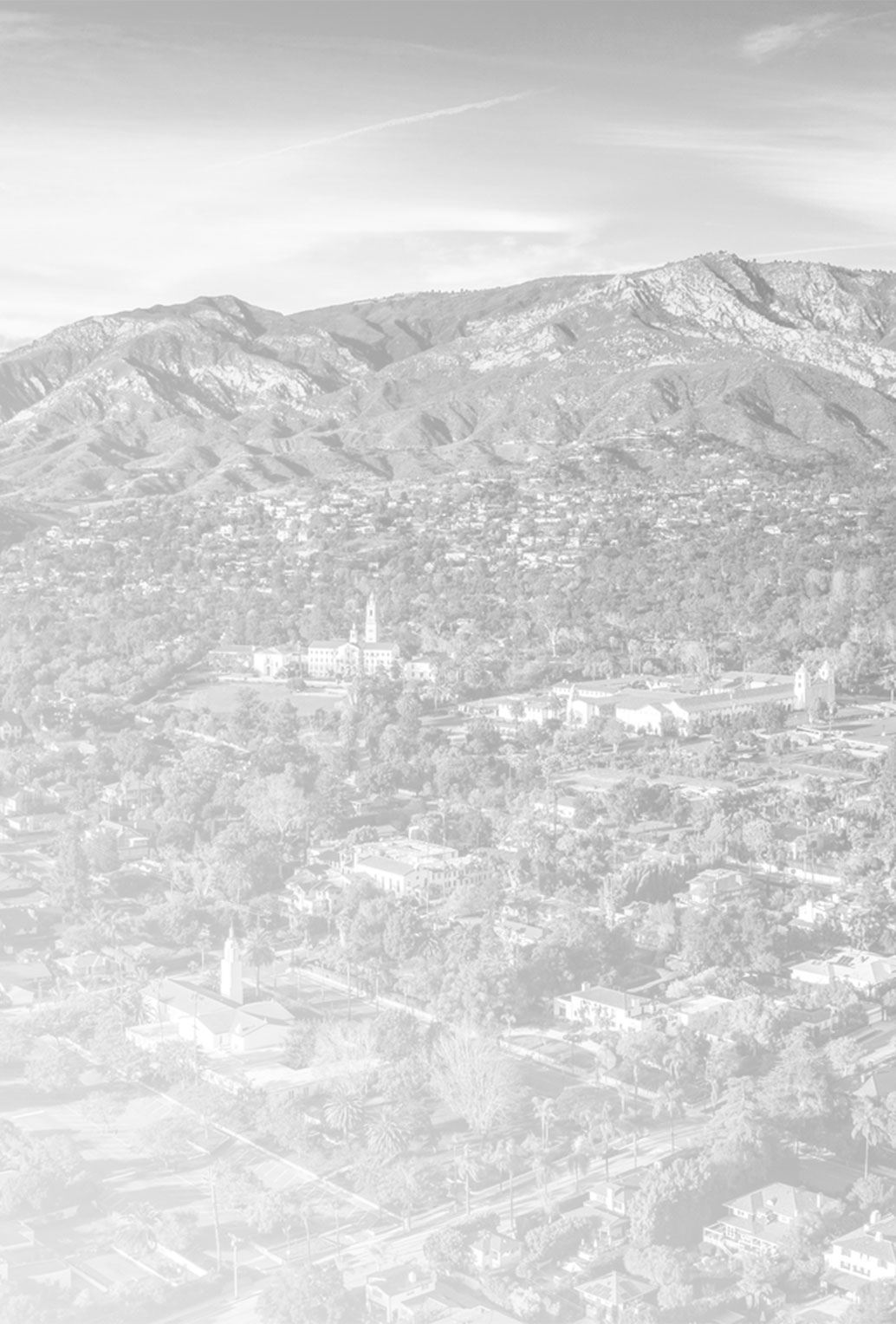 Personalized Solutions

No two cases are the same; we take the time to get to know our clients and ensure they are provided with a solution customized to fit their goals.

Trial-Winning Approach

Our trial-winning attorneys balance their aggressive representation in court with their compassionate, caring support for each client.

Experienced Advocates

With decades of combined experience, our attorneys understand the complexities of your legal matter and will prioritize your goals.

Recognized & Trusted

Our attorneys are members of distinguished bar associations and have garnered top-honor awards for their work within the legal community.  
Contact Us Today
Call 818-423-4455 or Email Us Below to Schedule an Appointment