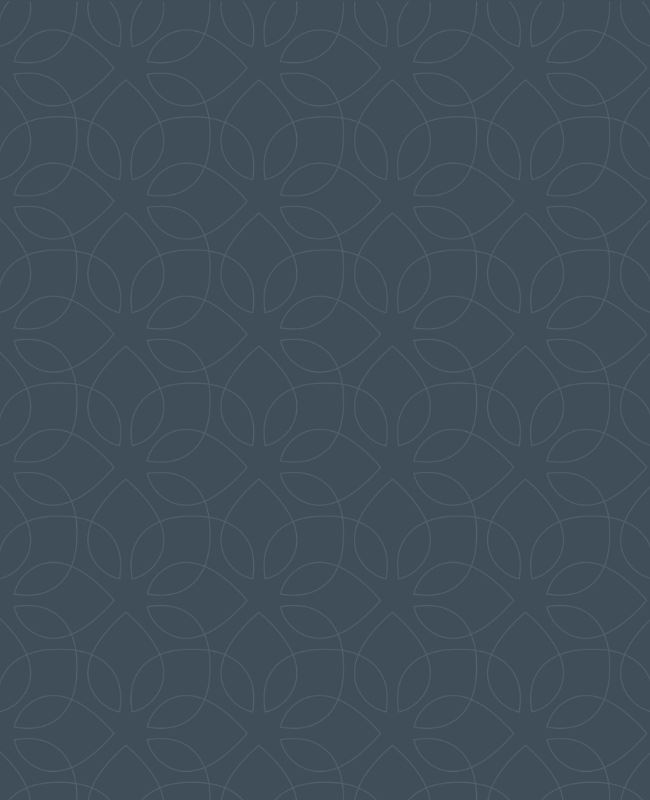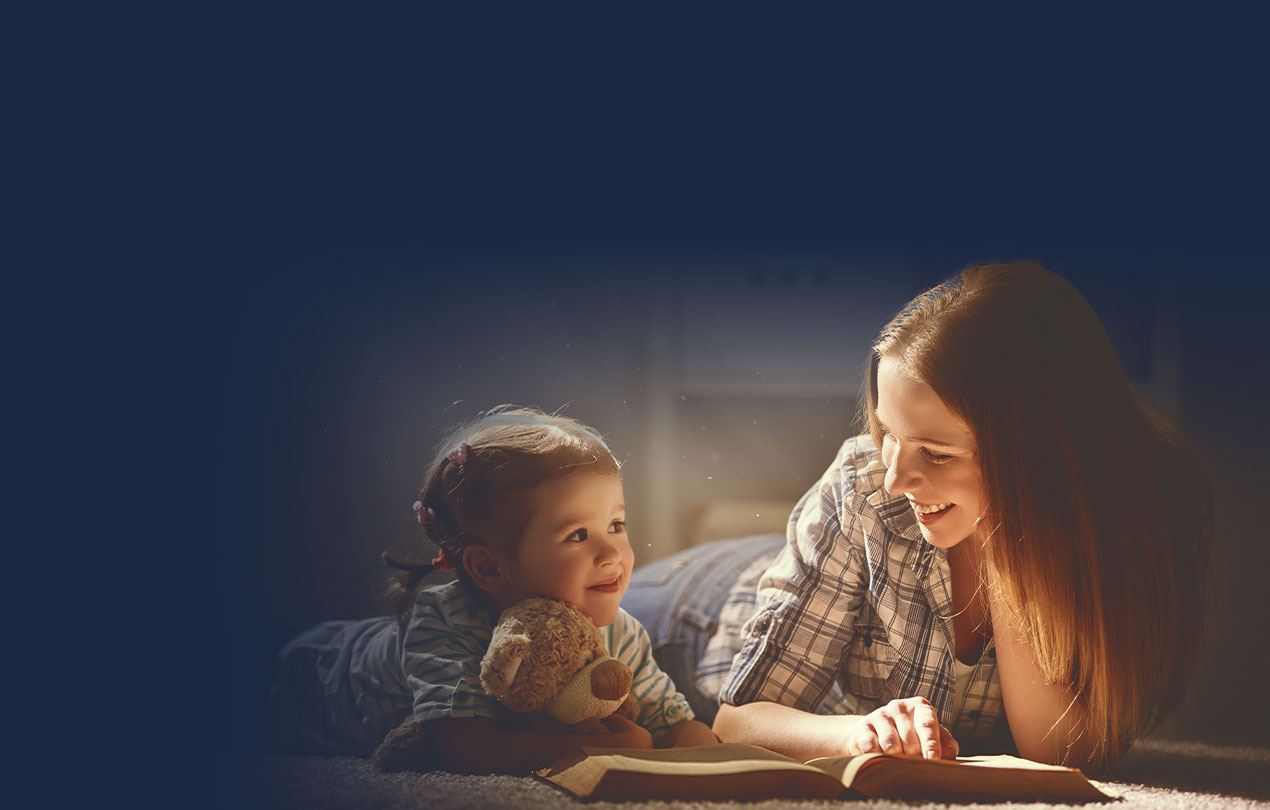 Employment Harassment

Your Best Interests Are Our Priority
Glendale Employment Harassment Lawyer
Sexual Harassment in the Workplace
Sexual harassment cases often involve more than just unwanted advances or distasteful comments about one's physical features or clothing. Victims of harassment can be denied promotions or raises simply for refusing to accept the harassment. Even worse, victims may be pressured into withdrawing complaints or staying quiet, threatened with the loss of their job if they say anything.
If you're being sexually harassed at work, you don't need to suffer in silence—or worry that you'll face retaliation if you come forward. Workplace sexual harassment is illegal and employers can be punished for their actions. Federal, state and local laws protect employees from unwelcome sexual advances, unwanted sexual demands and propositions, and working in a sexually hostile work environment. Contact our Glendale employment harassment lawyer at Boyamian Law to learn more about your legal options.
---
Call (818) 423-4455 to schedule an appointment.
---
Sexual Harassment Can Take On Many Forms, Including:
Lewd comments or jokes
Sexually inappropriate gestures
Sharing sexually inappropriate images or videos
Inappropriately touching another co-worker
Asking a co-worker about their sexual orientation or sexual history
Staring at a colleague in a sexually suggestive manner
Asking a colleague to perform sexual acts for favors within the company
California law prohibits workplace harassment based on protected characteristics, such as race and gender. If your supervisor or coworker makes inappropriate sexual or racial comments to you, or your employer refusing to address a hostile work environment, you may be entitled to damages. Speak with an employment law lawyer from our firm to see what your options are.
Sexual harassment doesn't just happen in the workplace; it can also occur during the hiring process.
Fighting Against a Hostile Work Environment
You have the right to take legal action and protect yourself if you notice a pattern of behaviors that constitute a claim of harassment. When evaluating these types of claims, the courts will often look at factors, such as:
How often the behavior took place
If the harasser was your supervisor
If any others joined in on the harassment
If the harassment took place against multiple people in the work place
Whether or not the behaviors were physical, verbal, or a combination of the two
It is important that you document every action and every behavior. These will be essential to building your claim. We know that this can be an overwhelming and stressful situation, but you have a team at Boyamian Lawthat will not only work work with you, but will also fight on your behalf.
Glendale Employment Law Attorney
Attorney Michael Boyamian is a seasoned litigator practicing labor and employment exclusively for the last 10 years. He has focused on representing individuals in all areas of employment and labor law, including employment discrimination and sexual harassment. If you had to quit your job because of sexual harassment, we might be able to prove a constructive discharge claim on your behalf.
Depending on your particular case, our Glendale employment law attorney can work with the employer to resolve the issue, obtain injunctive relief to put an immediate halt to the offensive behavior and avoid retaliation, or negotiate an acceptable departure from your job. We can even help you take your case to state or federal court to recover damages for you. We help clients throughout Los Angeles County.
---
There's no reason to put up with sexual harassment in the workplace. If you believe that you're experiencing harassment at your job, contact an employment harassment attorney at (818) 423-4455 to schedule an initial consultation.
---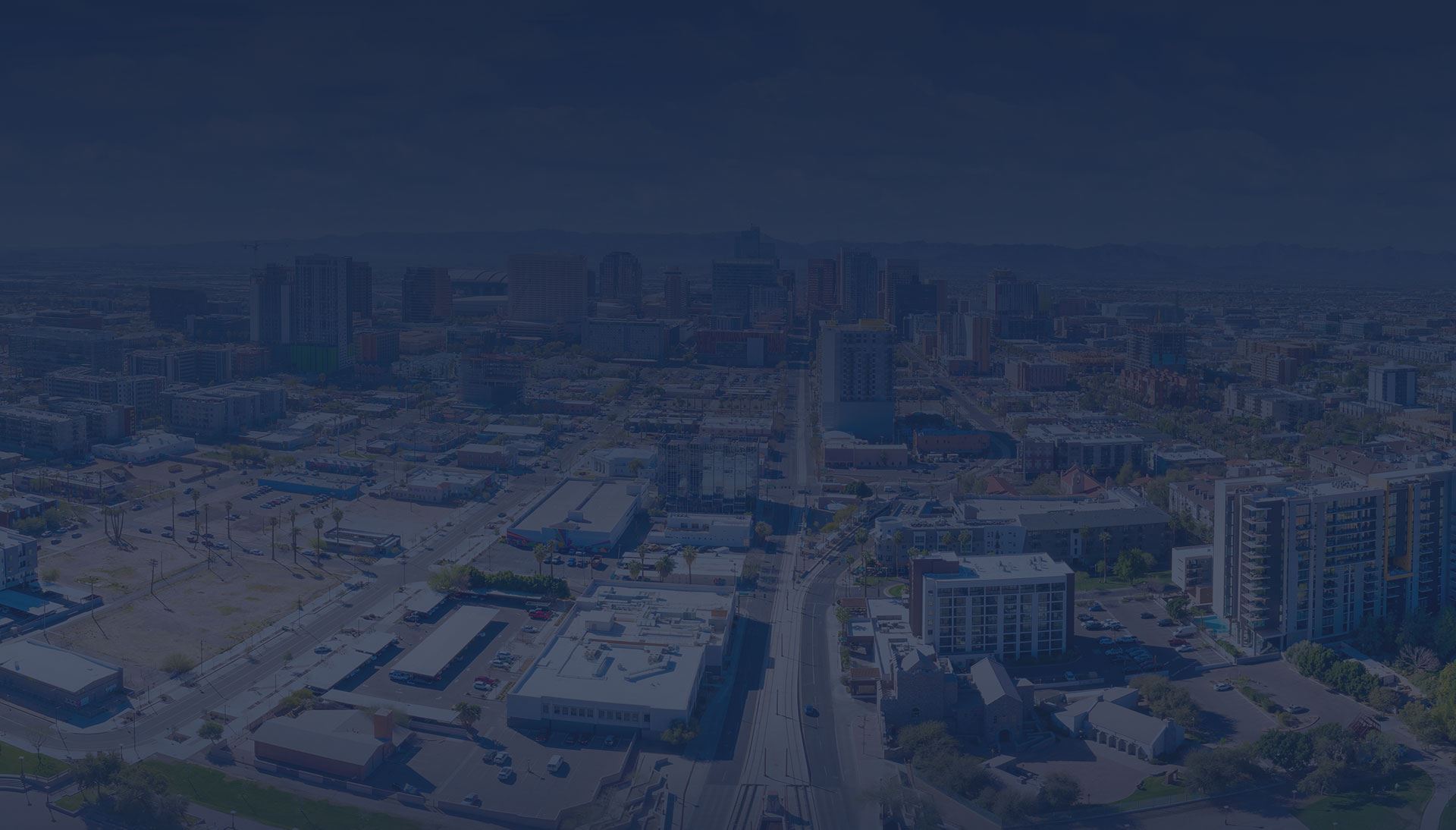 Testimonials
Read How We've Helped Others
"Unlike other attorneys, she is not desperate to get clients, so she won't drag your case to just get money off you. She really takes the time to get to know what you care about the most and delivers results! Thank you so much from the bottom of my heart!"

Anush H.

"Taline Boyamian and her powerful female team championed my difficult and multi dimensional divorce proceedings in such a way that it might only be rivaled by the team who brought Bill Cosby to justice."

Lesley V.

"Taline and her team are awesome. Pure and simple. My divorce was extremely long and unnecessarily complicated. Taline and Katrina handled it expertly, Taline laid out all of the options and obstacles up front and delivered on my expectations."

Robert W.

"Fantastic attorney, really smart and makes you feel she cares. VERY STRONGLY RECOMMEND, with her you have a great ally! She is dynamite in court and argued for me really well. Could not do better that team Boyamian on your side!"

George H.

"Taline Boyamian works in a professional, personal, and comprehensive manner. Working with someone that understood the sensitivity of our family case, but still had the legal wherewithal and professional acumen to bring it all together, was a true pleasure."

P.B.
Certified Family Law Specialist Available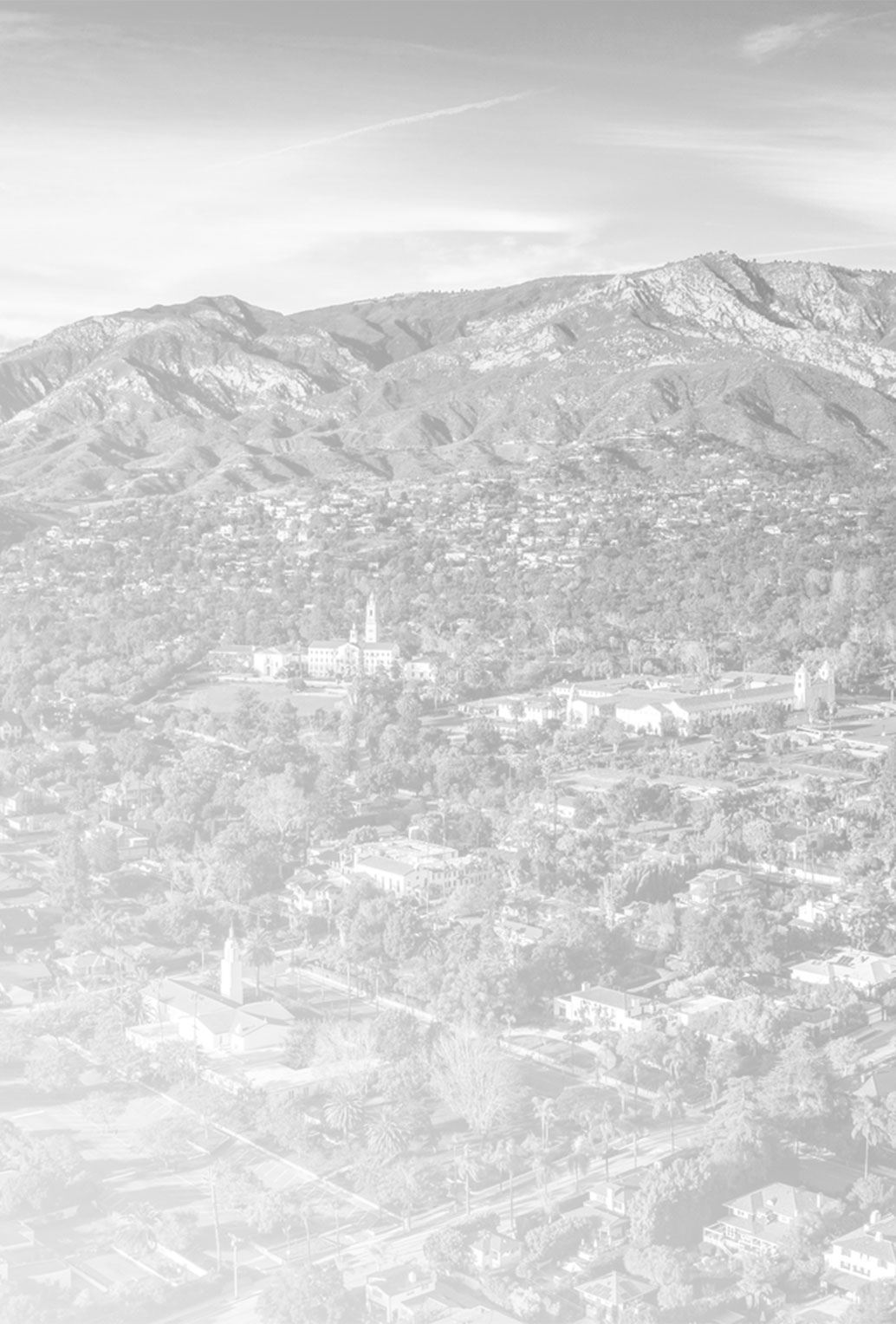 Personalized Solutions

No two cases are the same; we take the time to get to know our clients and ensure they are provided with a solution customized to fit their goals.

Trial-Winning Approach

Our trial-winning attorneys balance their aggressive representation in court with their compassionate, caring support for each client.

Experienced Advocates

With decades of combined experience, our attorneys understand the complexities of your legal matter and will prioritize your goals.

Recognized & Trusted

Our attorneys are members of distinguished bar associations and have garnered top-honor awards for their work within the legal community.  
Contact Us Today
Call 818-423-4455 or Email Us Below to Schedule an Appointment