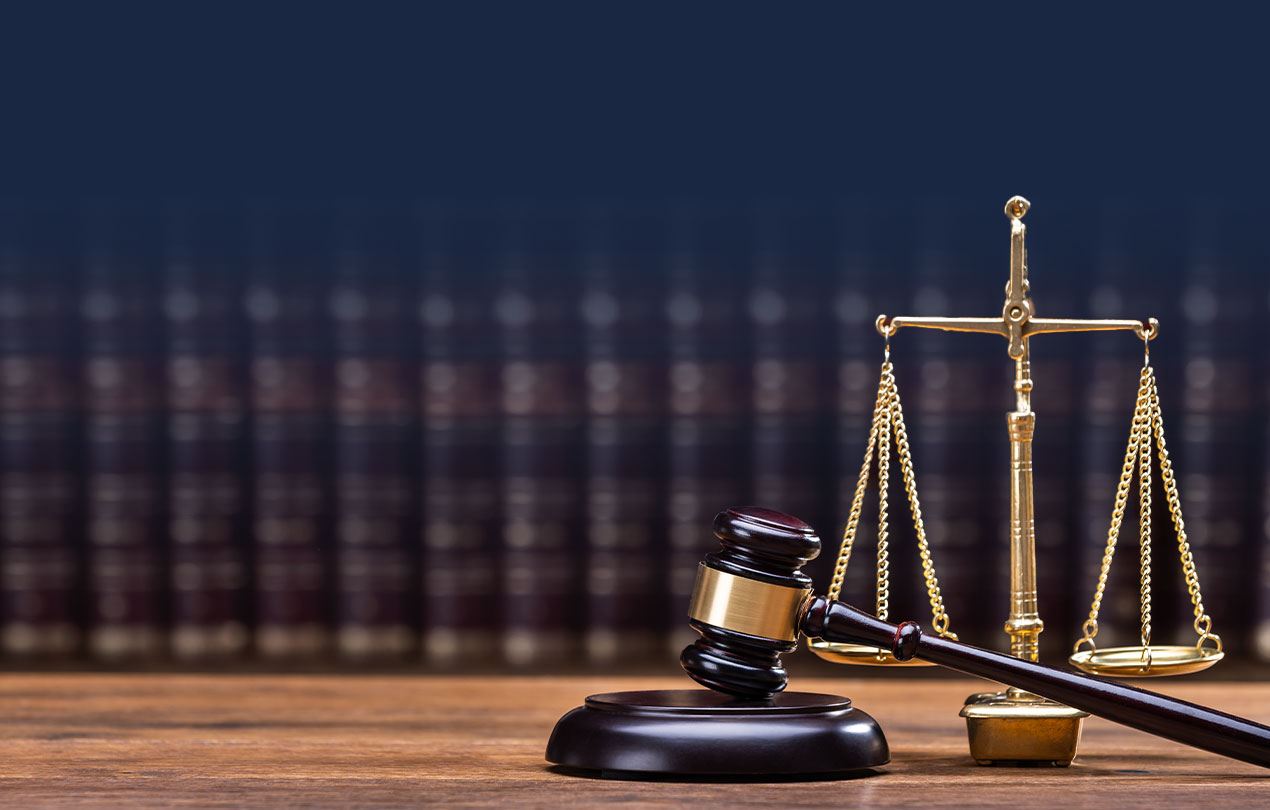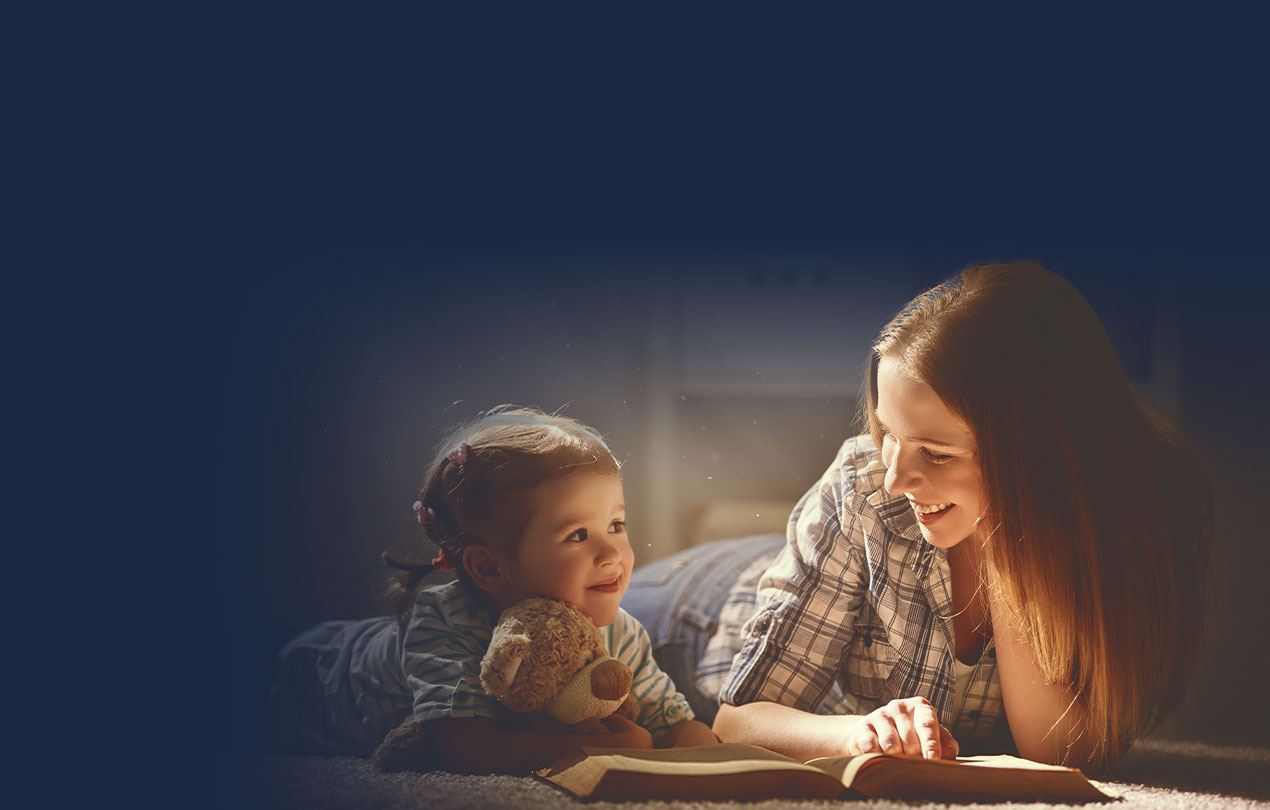 Employment Discrimination

Your Best Interests Are Our Priority
Glendale Employment Discrimination Lawyer
Understand Your Rights in Discrimination
At Boyamian Law, we represent employees with state or federal claims of workplace discrimination. If you believe that you are being treated differently or unfairly at your job, our Glendale employment lawyer wants to hear about it. We understand how workplace discrimination and retaliation can disrupt and damage your professional and personal life. That's why we fight to obtain compensation for the harm you have suffered.
---
If you want to speak with an attorney and schedule an appointment, call (818) 423-4455.
---
Discrimination in the Workplace
Workplace discrimination can take on many forms, including unfair treatment of employees or prospective employees on the basis of race, gender, disability, religion, age or national origin. Although there are state and federal laws in place to protect employees from this type of shameless behavior, discrimination still occurs in work environments across the state and country.
What Are Some Examples of Discrimination in the Workplace?
A few examples of discrimination in the workplace are:
Being refused the job;
Being dismissed or given less shifts;
Being denied training opportunities, transfers and promotions;
Being paid less than someone with the same job who has the same experience and qualifications;
Being excluded or isolated by coworkers;
Having information you need to do your job deliberately withheld;
Being assigned unreasonable tasks;
Being subjected to taunts or abuse that reference the protected attribute.
What Are the 7 Types of Discrimination?
If you're experiencing workplace discrimination or retaliation for opposing it, there's no reason for you to suffer. There are many federal, state and local laws that protect your rights.
Various federal and state laws protect employees who have been discriminated against on the basis of a number of characteristics, including sex/gender, age, race, and color. The following are some forms of discrimination that are unlawful under state and/or federal law:
Gender discrimination: Gender discrimination is illegal, and there are federal, state and local laws designed to protect you. These laws prohibit discrimination based on sex with respect to hiring, compensation, promotion, treatment on the job, and termination.
Race discrimination: Federal, state and local laws prohibit an employer from discriminating against an employee based on their race. These laws protect employees from being treated less favorably, receiving fewer opportunities, and more—based on race.
National origin discrimination: The Civil Rights Act of 1964, as well as state and local laws, make it illegal for an employer to discriminate against an employee because of their national origin.
Age discrimination: The Age Discrimination in Employment Act (ADEA) prohibits the mistreatment of workers age 40 and over because of their age.
Disability discrimination: The Americans with Disabilities Act (ADA) and state and local laws prohibit discrimination on the basis of disability in all employment practices.
Pregnancy discrimination: Federal law, state laws and many local laws prohibit discrimination based on pregnancy for most employees. Similarly, these laws protect you if your employer denies your maternity leave or refuses to hire you because of your pregnancy.
Religious discrimination: Title VII of the Civil Rights Act of 1964 prohibit employers from discriminating against employees on the basis of their religion. Employers are also required to provide reasonable accommodations for their employees' religious practices and beliefs.
Sadly, it is common for employees to experience workplace discrimination during the hiring process, discipline, promotions, demotions and terminations. Many times, these unlawful acts are masked as "legitimate" actions, but they never are. If you or someone you know has been discriminated against in the workplace, contact a Glendale employment law attorney from our firm.
What Are Compensatory Damages in Employment Discrimination Cases?
Compensatory damages pay victims for financial losses caused by workplace discrimination (such as costs associated with looking for a job or medical expenses) and compensate them for emotional harm.
If you have been discriminated against at work, please contact our Glendale employment law lawyer at Boyamian Law today. Let us advocate on your behalf for justice and restitution. We serve the whole of Los Angeles county.
---
Call (818) 423-4455 or contact us online for a consultation.
---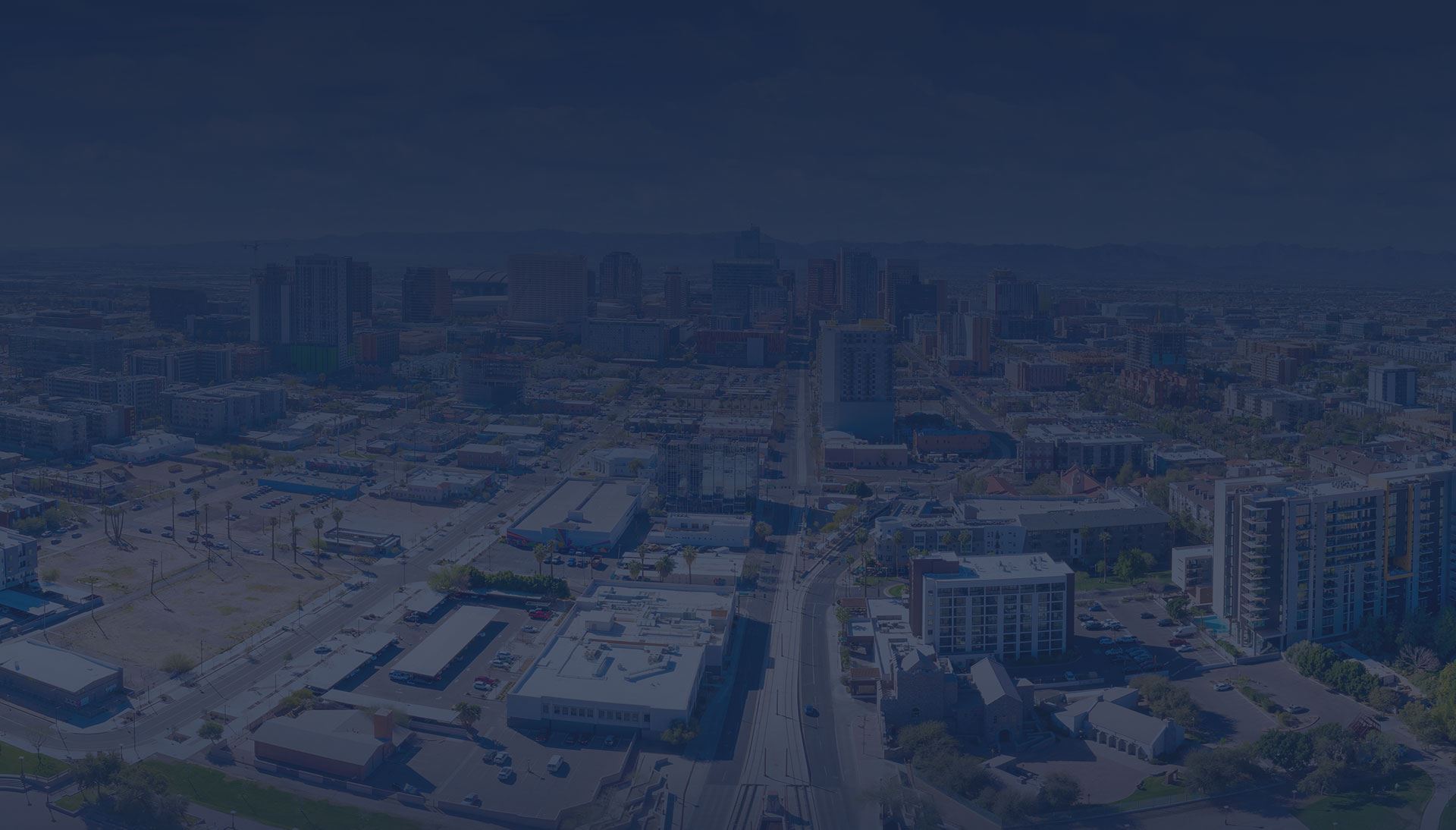 Testimonials
Read How We've Helped Others
"Unlike other attorneys, she is not desperate to get clients, so she won't drag your case to just get money off you. She really takes the time to get to know what you care about the most and delivers results! Thank you so much from the bottom of my heart!"

Anush H.

"Taline Boyamian and her powerful female team championed my difficult and multi dimensional divorce proceedings in such a way that it might only be rivaled by the team who brought Bill Cosby to justice."

Lesley V.

"Taline and her team are awesome. Pure and simple. My divorce was extremely long and unnecessarily complicated. Taline and Katrina handled it expertly, Taline laid out all of the options and obstacles up front and delivered on my expectations."

Robert W.

"Fantastic attorney, really smart and makes you feel she cares. VERY STRONGLY RECOMMEND, with her you have a great ally! She is dynamite in court and argued for me really well. Could not do better that team Boyamian on your side!"

George H.

"Taline Boyamian works in a professional, personal, and comprehensive manner. Working with someone that understood the sensitivity of our family case, but still had the legal wherewithal and professional acumen to bring it all together, was a true pleasure."

P.B.
Certified Family Law Specialist Available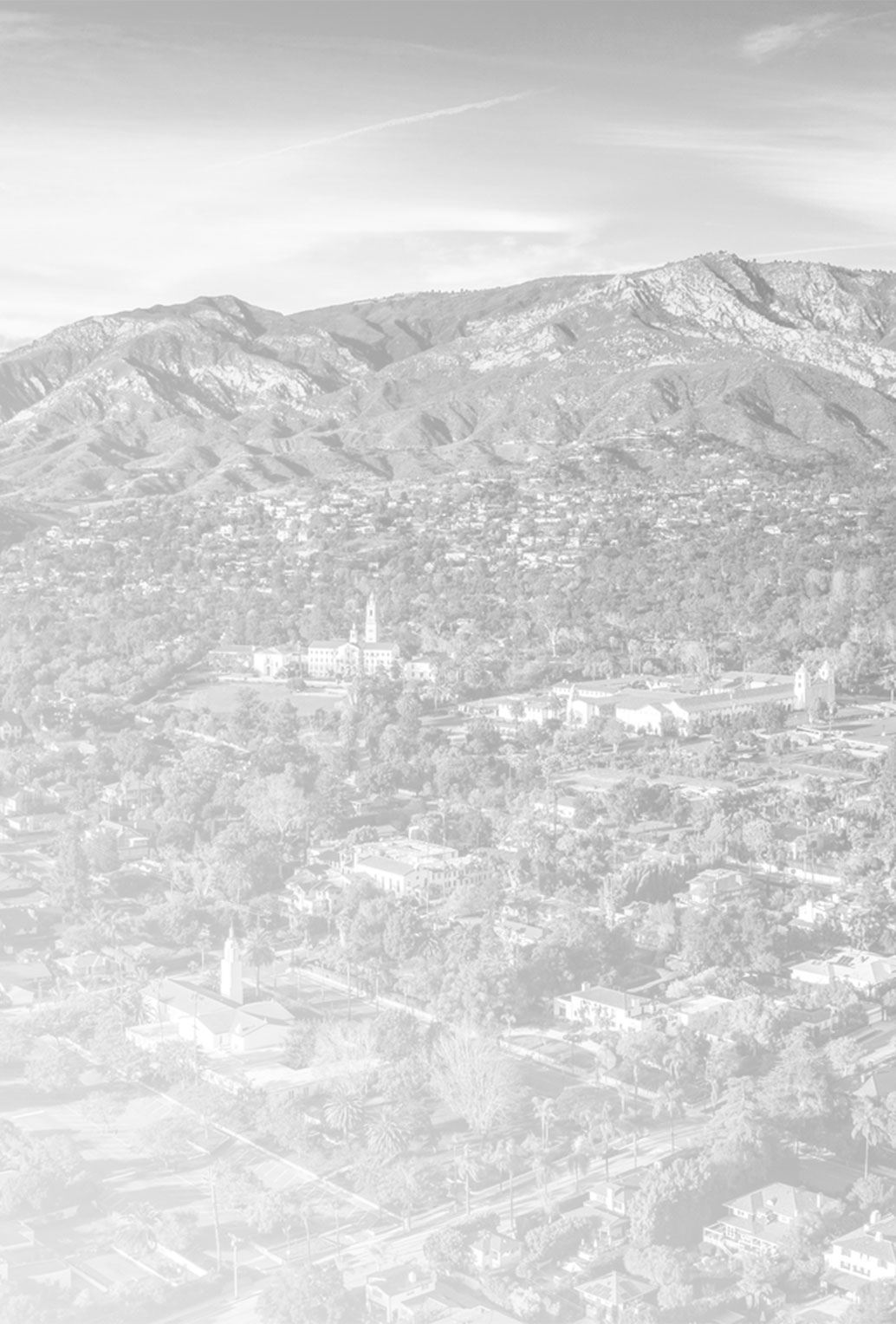 Personalized Solutions

No two cases are the same; we take the time to get to know our clients and ensure they are provided with a solution customized to fit their goals.

Trial-Winning Approach

Our trial-winning attorneys balance their aggressive representation in court with their compassionate, caring support for each client.

Experienced Advocates

With decades of combined experience, our attorneys understand the complexities of your legal matter and will prioritize your goals.

Recognized & Trusted

Our attorneys are members of distinguished bar associations and have garnered top-honor awards for their work within the legal community.  
Contact Us Today
Call 818-423-4455 or Email Us Below to Schedule an Appointment