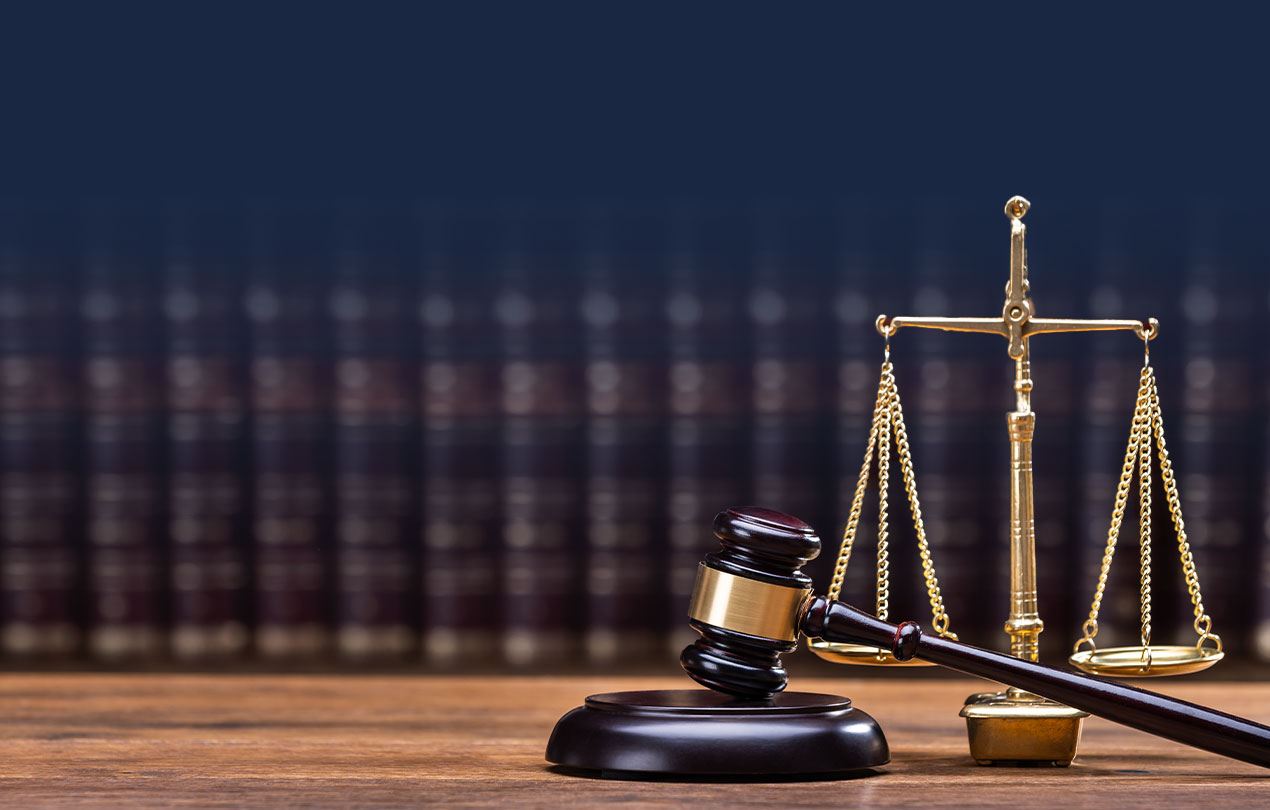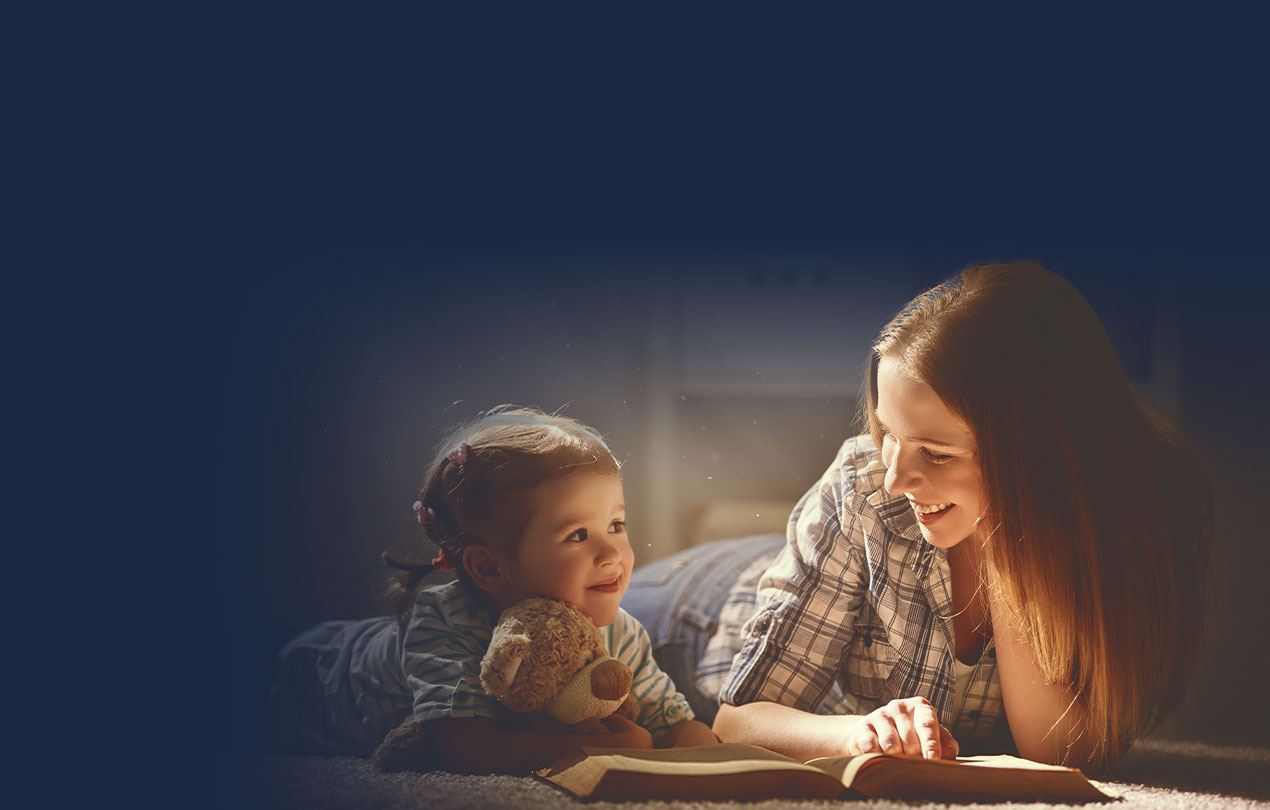 Current and Recent Cases

Your Best Interests Are Our Priority
Current & Recent Cases
California Employment Law Attorney –


(818) 423-4455
At Boyamian Law, we believe full-heartedly in doing everything we can to uphold our clients' rights in complex, high-stakes employment law conflicts. Led by Attorney Michael Boyamian, we proudly represent people who have not been paid their full wages, who have been discriminated against due to a protected class, who have been harassed at work due to their private lives, and so many more. It is our mission to ensure every employee is respected and their rights are protected.
Five of the most important things you should do or know as an employee are:
Research your basic rights as an employee and know them back-to-front, especially when it comes to wage and hour laws and violations.
Do not be afraid to enforce your rights with the help of our California employment lawyer.
Let us decide if your case is valid. Do not let your employer tell you it is invalid, as they might be trying to discourage you from taking legal action.
You can demand comprehensive copies and explanations of your rights as an employee and your paystubs from your employer.
If your paystubs are overly-complicated, take them to our California employment law firm for a confidential review. Complex paystubs are sometimes used to conceal wage violations in all the numbers.
Many of these aforementioned issues are common in the employment law cases we have successfully managed for clients. To get a better understanding of the scope of our abilities, we invite you to take a look at some of the recent or current employment law cases being managed by Employment Law Attorney Michael Boyamian of Boyamian Law.
Current and recent employment law cases we are pursuing include:
7-Eleven
Bank of the West
Bob's Big Boy
CVS - Other Matters
First Student, Inc.
ICare Financial
McDonald's
R+L Carriers Shared Services
Sears, Roebuck, and Co.
Sterling Bank
Synn Gentlemen's Club
Umpqua Bank
---
To retain the services of our employment lawyer in Glendale, CA contact our law firm by dialing (818) 423-4455 at any time. We look forward to hearing from you.
---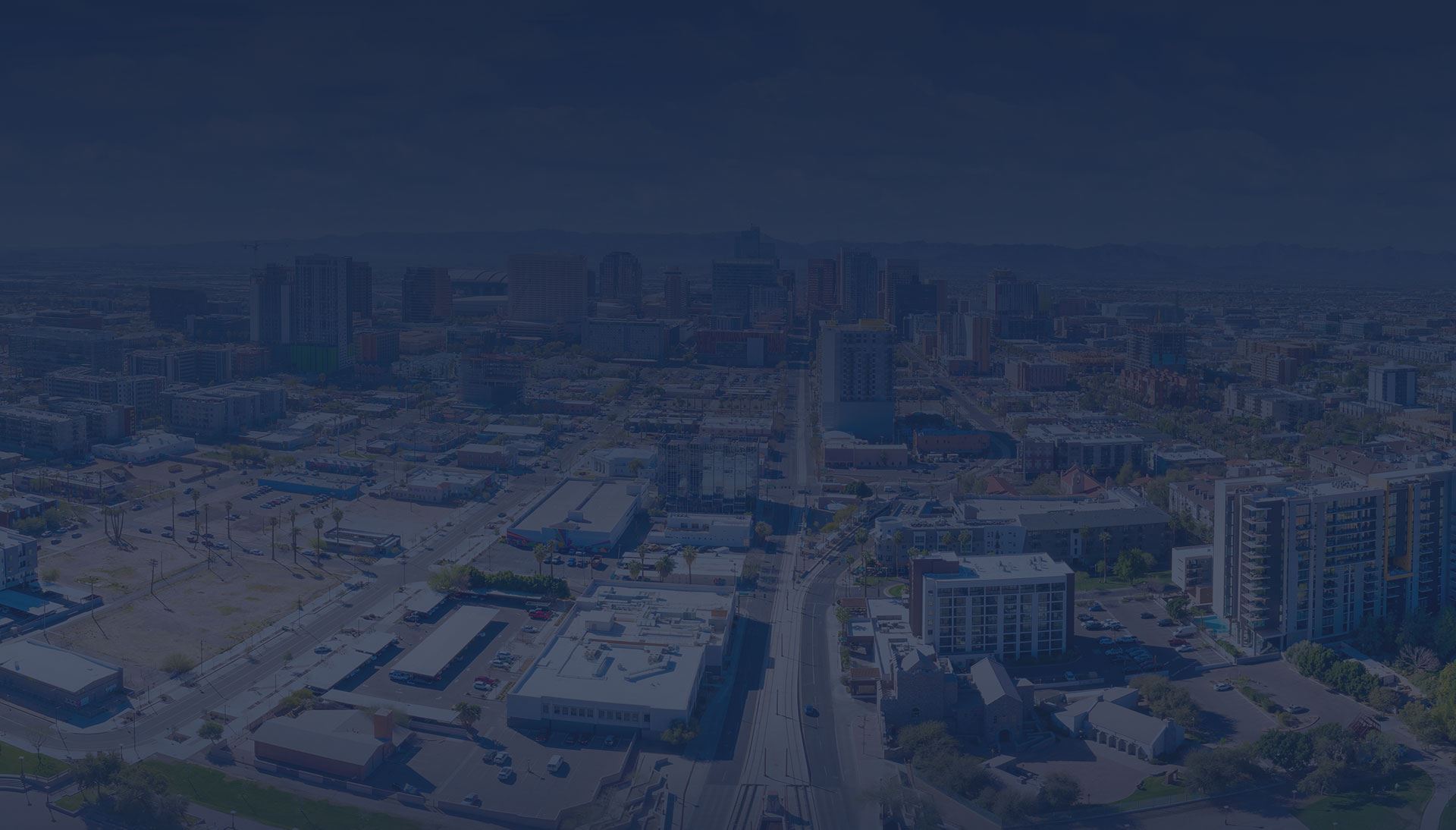 Testimonials
Read How We've Helped Others
"Unlike other attorneys, she is not desperate to get clients, so she won't drag your case to just get money off you. She really takes the time to get to know what you care about the most and delivers results! Thank you so much from the bottom of my heart!"

Anush H.

"Taline Boyamian and her powerful female team championed my difficult and multi dimensional divorce proceedings in such a way that it might only be rivaled by the team who brought Bill Cosby to justice."

Lesley V.

"Taline and her team are awesome. Pure and simple. My divorce was extremely long and unnecessarily complicated. Taline and Katrina handled it expertly, Taline laid out all of the options and obstacles up front and delivered on my expectations."

Robert W.

"Fantastic attorney, really smart and makes you feel she cares. VERY STRONGLY RECOMMEND, with her you have a great ally! She is dynamite in court and argued for me really well. Could not do better that team Boyamian on your side!"

George H.

"Taline Boyamian works in a professional, personal, and comprehensive manner. Working with someone that understood the sensitivity of our family case, but still had the legal wherewithal and professional acumen to bring it all together, was a true pleasure."

P.B.
Certified Family Law Specialist Available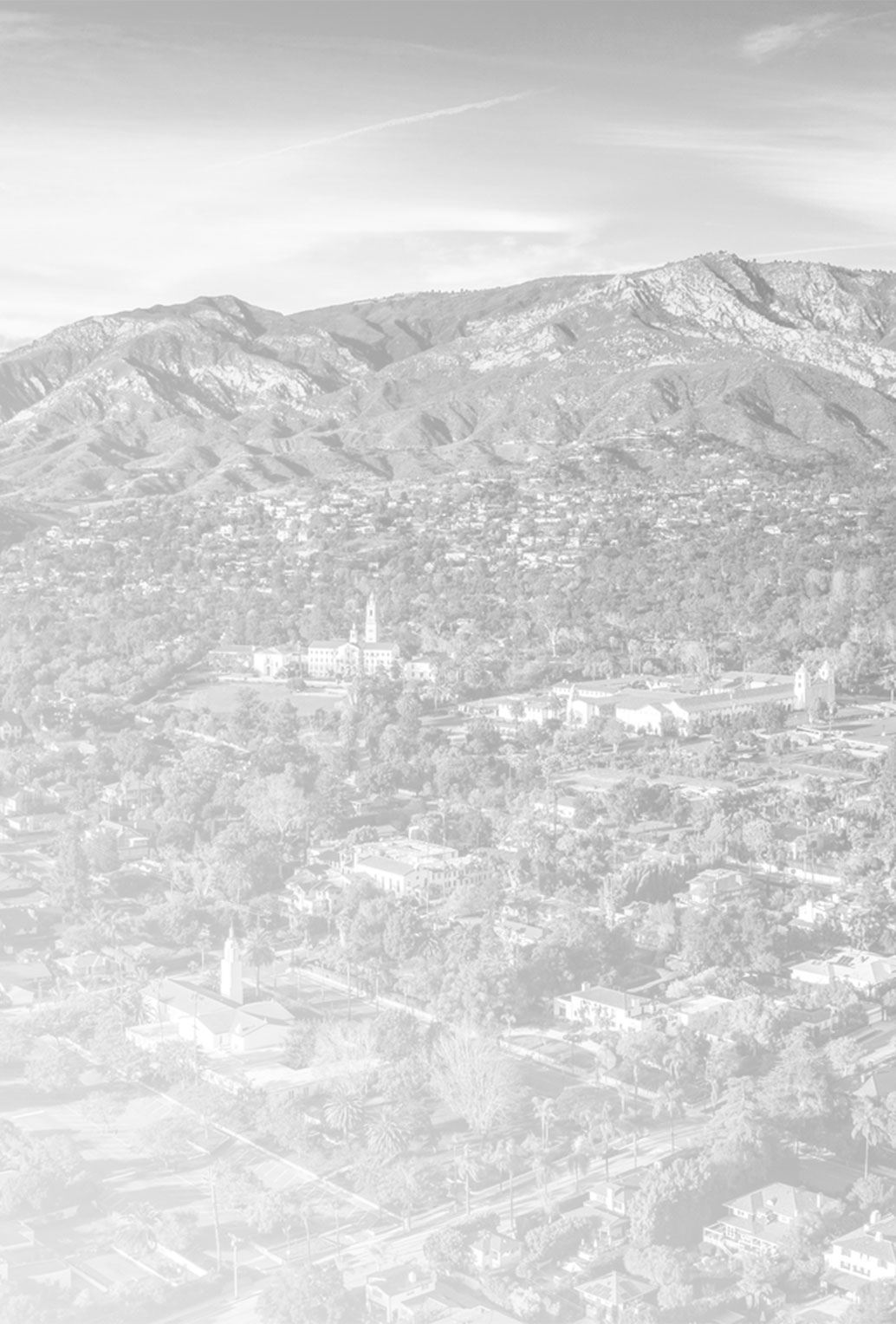 Personalized Solutions

No two cases are the same; we take the time to get to know our clients and ensure they are provided with a solution customized to fit their goals.

Trial-Winning Approach

Our trial-winning attorneys balance their aggressive representation in court with their compassionate, caring support for each client.

Experienced Advocates

With decades of combined experience, our attorneys understand the complexities of your legal matter and will prioritize your goals.

Recognized & Trusted

Our attorneys are members of distinguished bar associations and have garnered top-honor awards for their work within the legal community.  
Contact Us Today
Call 818-423-4455 or Email Us Below to Schedule an Appointment