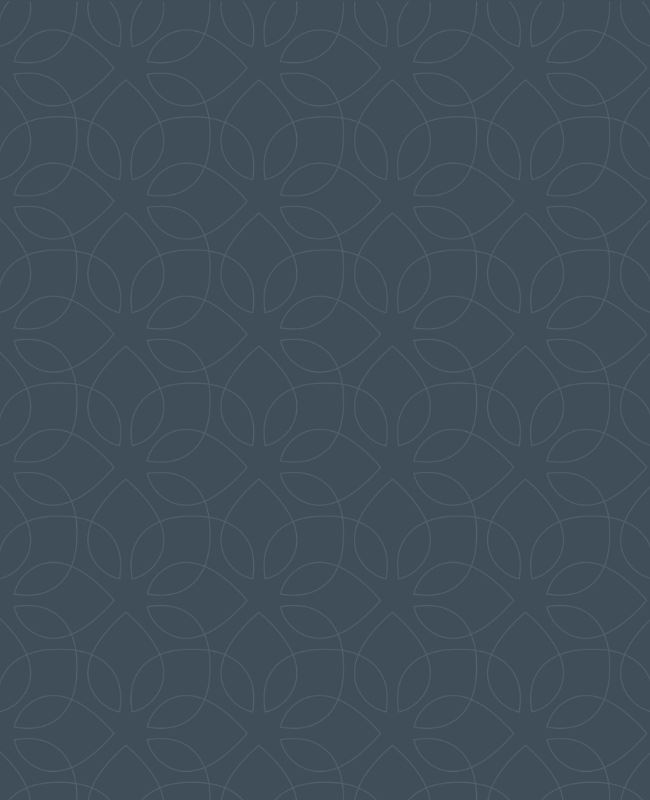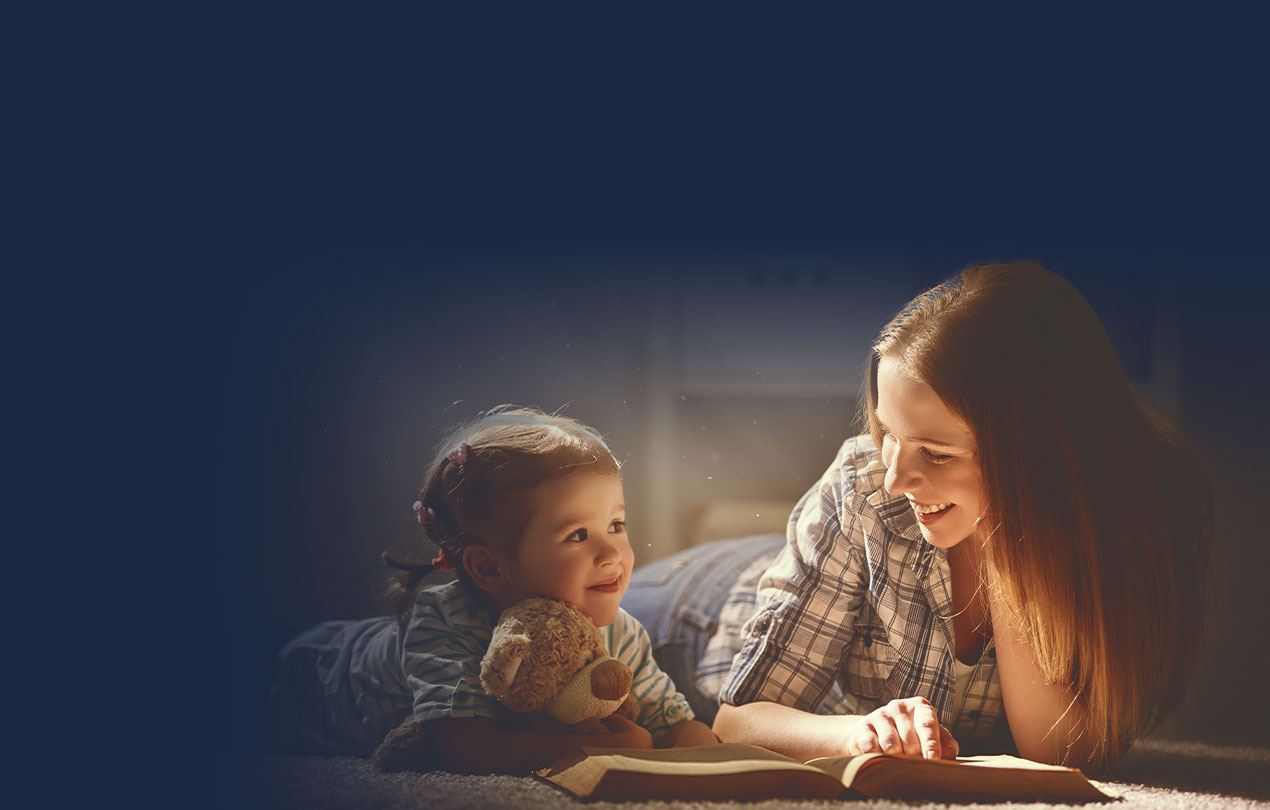 Wage And Hour

Your Best Interests Are Our Priority
Glendale Wage & Hour Law Attorney
We Advocate for Workers Across California
At Boyamian Law, we recognize that wage and hour violations come in many forms: minimum wage violations, failure to pay overtime or misclassification of exempt employees—just to name a few. If you are a current or former employee who was not compensated adequately or you feel you were treated unfairly by your employer, contact our Glendale wage & hour law attorney.
Our Glendale employment lawyer handles two broad types of wage and hour disputes: individual actions on behalf of single employees and wage and hour class actions disputes dealing with overtime, meal breaks, pay stubs, time off requirements, wage statements, final paychecks and more.
---
Call (818) 423-4455 to schedule an appointment. We serve clients all across California.
---
Common Forms of Wage and Hour Violations Include:
California wage and hour laws provide strict requirements regarding minimum wage, the payment of wages, overtime, meal and rest periods, and commissions. Unfortunately, violations are quite common and can result from either your employer's negligence, or straight up theft. Our employment law lawyer is well-versed in wage and hour law in California and can help you understand your rights and get the compensation you deserve.
Employee misclassifications: This usually occurs with exempt employees under the salary basis and/or duties tests and independent contractors. The job duties an employee performs determines their classification and whether or not they are compensated for overtime work.
Meal and rest periods: Employers sometimes fail to provide adequate 30-minute, uninterrupted meal periods every 5 hours of work, as well as 10-minute rest periods available every 4 hours, or major fraction thereof.
Off-the-clock violations: This is the non-payment of wages for work performed prior to starting a shift or after ending a shift, also known as "off-the-clock" work. This may also include non-payment of wages for time spent traveling from one job assignment to the next.
Withholding compensation: A company may fail to reimburse employees for business expenses, promised vacation pay, bonuses and commissions. Unlawful deduction of wages where no gross negligence was involved, and paying less than minimum wage are also considered withholding compensation.
Seek Guidance From a Wage and Hour Lawyer in Glendale
At Boyamian Law, we pride ourselves on helping employees who want to hold employers responsible for their failures to abide by the state's wage and hour laws. You deserve every penny that you earn, and we can aggressively fight on your behalf to get you what you owe. We help those throughout Los Angeles County!
---
Call (818) 423-4455 or contact us online to schedule an appointment.
---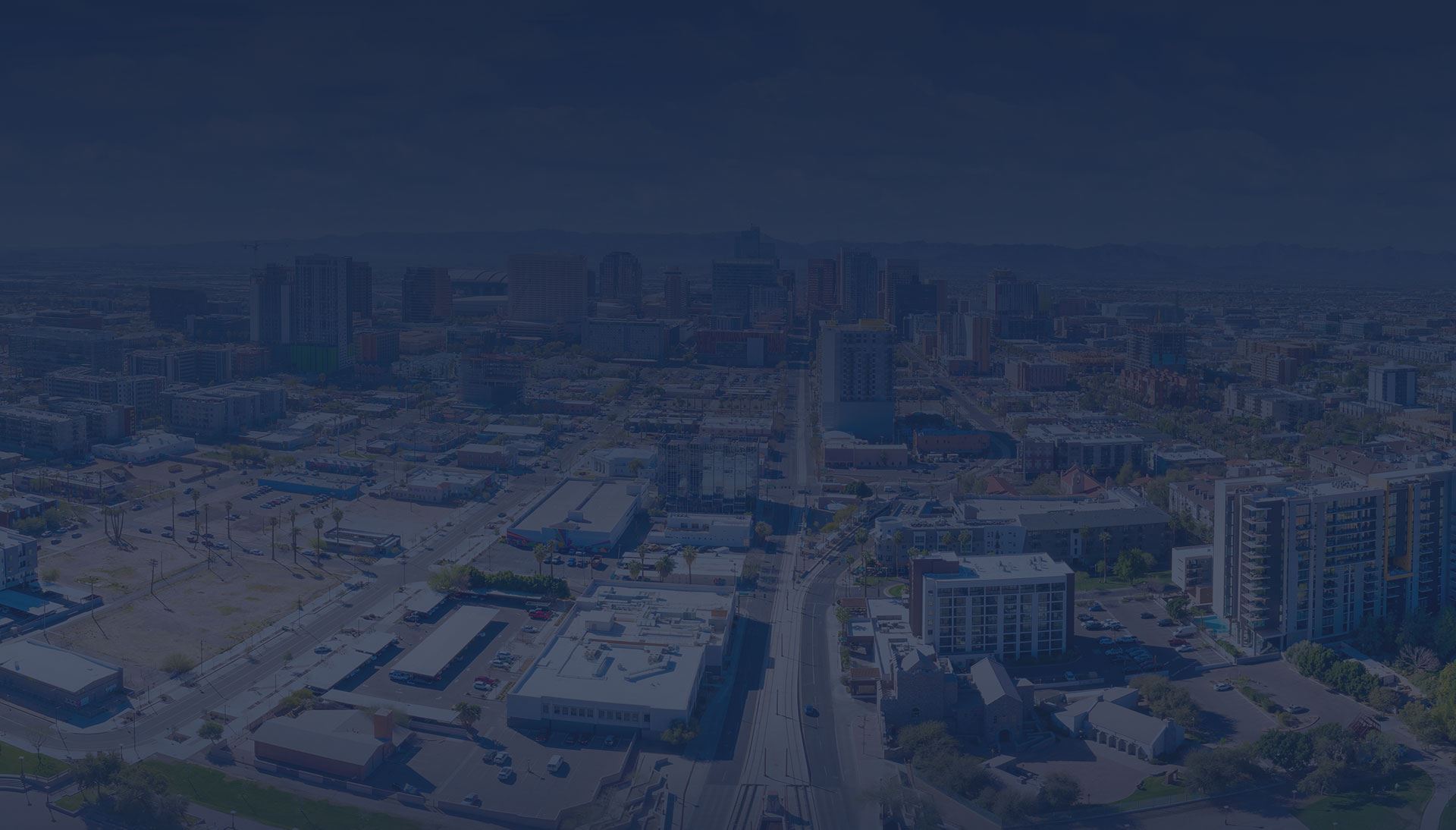 Testimonials
Read How We've Helped Others
"Unlike other attorneys, she is not desperate to get clients, so she won't drag your case to just get money off you. She really takes the time to get to know what you care about the most and delivers results! Thank you so much from the bottom of my heart!"

Anush H.

"Taline Boyamian and her powerful female team championed my difficult and multi dimensional divorce proceedings in such a way that it might only be rivaled by the team who brought Bill Cosby to justice."

Lesley V.

"Taline and her team are awesome. Pure and simple. My divorce was extremely long and unnecessarily complicated. Taline and Katrina handled it expertly, Taline laid out all of the options and obstacles up front and delivered on my expectations."

Robert W.

"Fantastic attorney, really smart and makes you feel she cares. VERY STRONGLY RECOMMEND, with her you have a great ally! She is dynamite in court and argued for me really well. Could not do better that team Boyamian on your side!"

George H.

"Taline Boyamian works in a professional, personal, and comprehensive manner. Working with someone that understood the sensitivity of our family case, but still had the legal wherewithal and professional acumen to bring it all together, was a true pleasure."

P.B.
Certified Family Law Specialist Available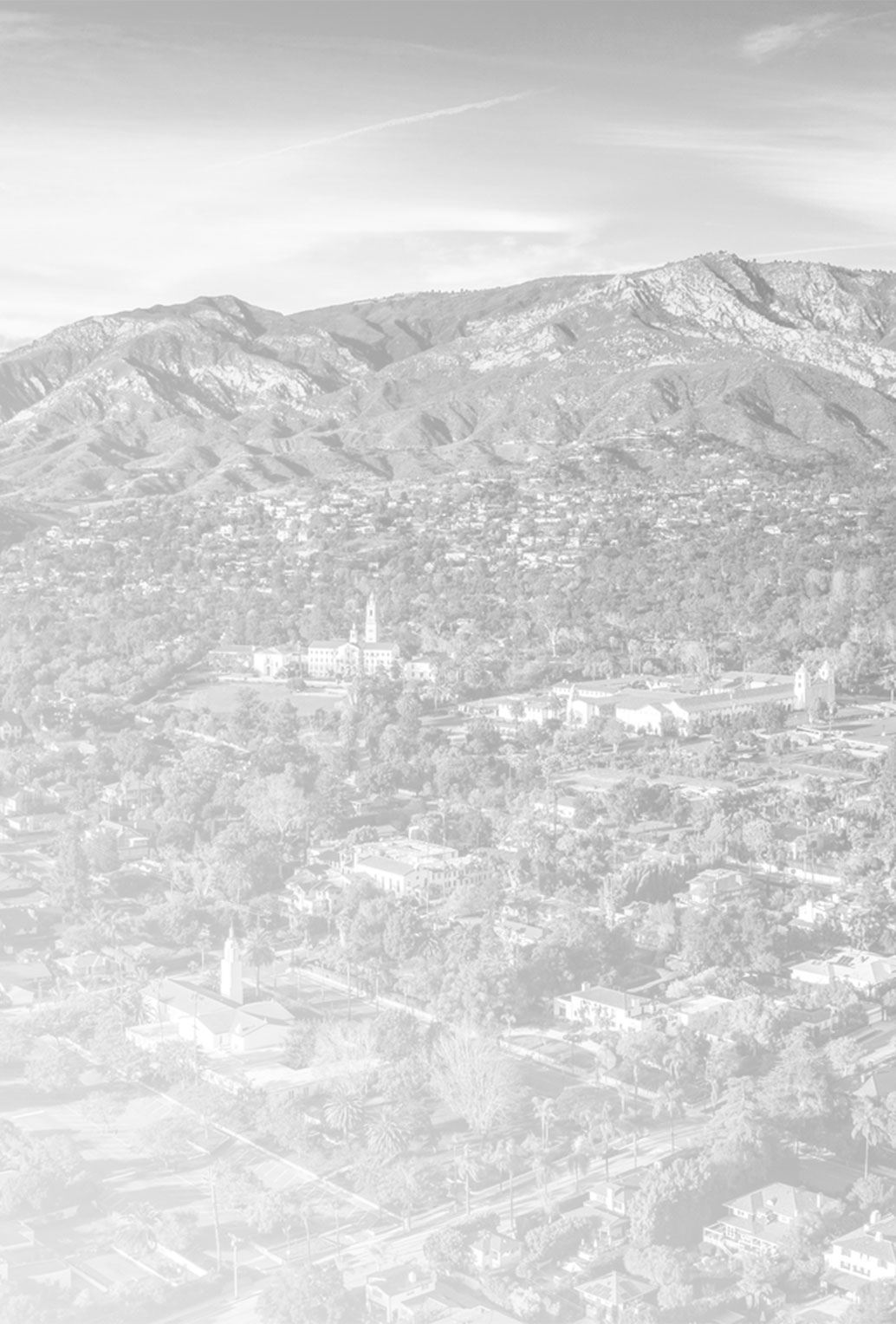 Personalized Solutions

No two cases are the same; we take the time to get to know our clients and ensure they are provided with a solution customized to fit their goals.

Trial-Winning Approach

Our trial-winning attorneys balance their aggressive representation in court with their compassionate, caring support for each client.

Experienced Advocates

With decades of combined experience, our attorneys understand the complexities of your legal matter and will prioritize your goals.

Recognized & Trusted

Our attorneys are members of distinguished bar associations and have garnered top-honor awards for their work within the legal community.  
Contact Us Today
Call 818-423-4455 or Email Us Below to Schedule an Appointment