Glendale Divorce Attorneys
Providing Quality Advocacy for Families Throughout Los Angeles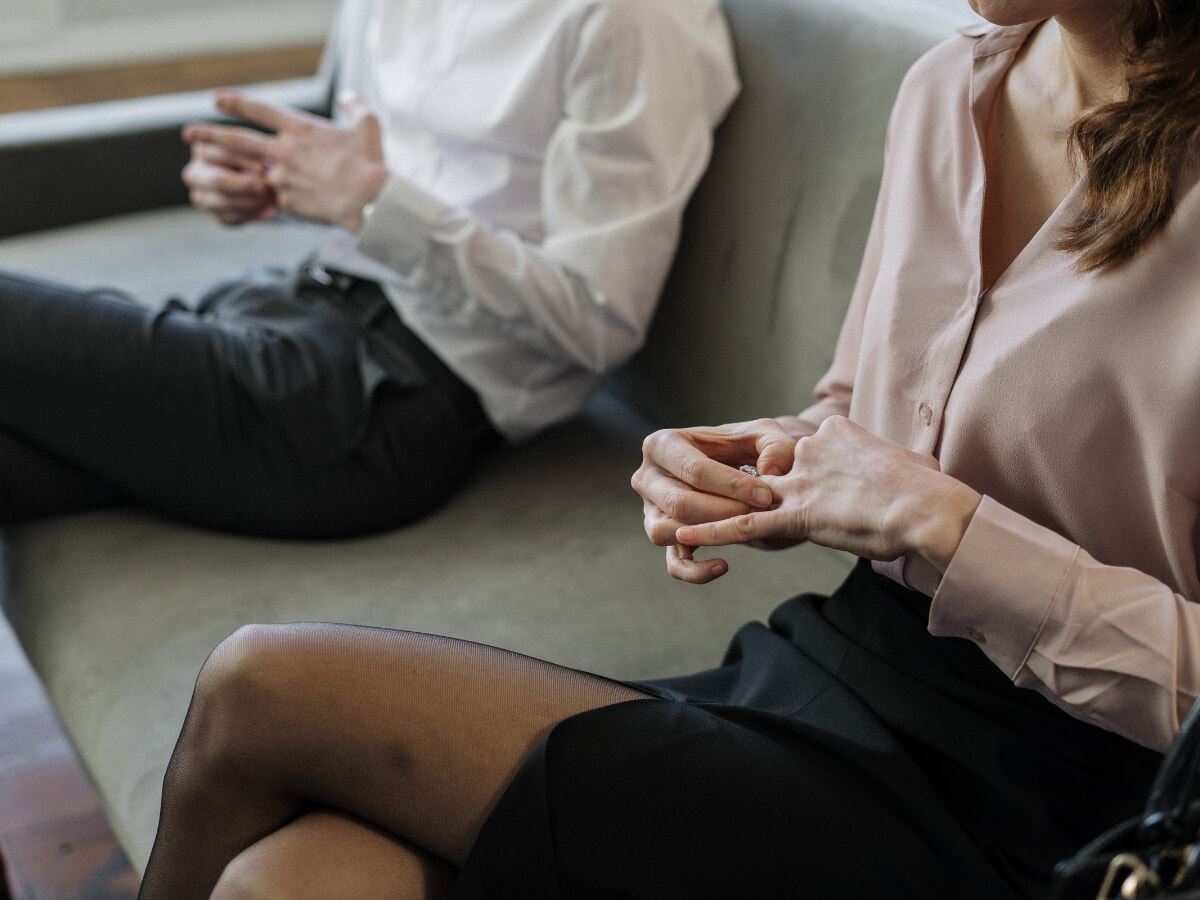 One of the most challenging cases in family law is divorce. The emotional hardship and financial and legal obstacles in divorce cases can seem too overwhelming for a person to endure. However, with the support and professional representation of an experienced divorce lawyer in Glendale, you can get through your divorce with minimal stress and worry.
At Boyamian Law, you can benefit from the experience and sophisticated legal representation our team of experienced divorce attorneys offers. Our legal team is comprised of some of the most accomplished legal professionals in California. Few California attorneys have the distinction of being considered a specialist in their practice. However, not will you find a family law specialist at our firm, but you will find yourselves in the capable hands of an award-winning legal team whose achievements have been recognized in the legal community throughout the years.
For more information about how Boyamian Law can support you in your divorce, please contact us online or call (818) 423-4455 today.
Get Effective Divorce Representation
Legal issues concerning marriage and domestic relations are primarily governed by state law. As a result, matters concerning the dissolution of marriage—known commonly as "divorce"—are resolved under the California Family Code.
Under California law, a married couple can terminate their marriage by filing a divorce petition with the court. In divorce cases, courts are concerned with resolving certain issues, so the parties or their children are not prejudiced by their separation. In a sense, a divorce case is a mashup of various family law issues. Ideally, the parties could reach a private agreement on such issues. However, when the parties cannot agree on essential matters—such as property division and child custody—the courts are responsible for reconciling the parties' conflict in a just and fair manner.
You can count on our dedicated divorce attorneys to deliver legal support and representation in the following divorce matters:
Contact Boyamian Law for Quality Legal Representation During Your Divorce
Divorce is one of the most stressful events anyone can experience during their lifetime. Not only are the parties' most intimate and personal relationships disrupted, but they also face significant financial and legal consequences that can last for years after the divorce. You should not have to endure more hardship than necessary.
To help you get through your divorce, you should seek the advice of an experienced divorce attorney in Glendale. At Boyamian Law, our legal team provides compassionate representation and zealous advocacy throughout Los Angeles County. Backed by years of legal experience, you can count on us to have your back during divorce proceedings so you can find a just and cost-effective resolution to your divorce.
To schedule a case evaluation regarding the issues in your divorce, please call us at (818) 423-4455 or contact us online today.
Testimonials
Read How We've Helped Others
Super organized, knowledgeable, sharp and LA county is their home court and they know the judges. - Anush H.

Razor sharp intellect, superior comprehension of the law, and consistent compassion and charity for me. - Lesley V.

All of them communicate with one another and each person knew what was going on in my case. - Robert W.

She is smart and strategic - George H.

Professional, personal and comprehensive - P.B.
Meet Our Team
Certified Family Law Specialist Available
Taline K. Boyamian
Michael Boyamian
Katrina Castillo Espina
Alfred Movsesyan
Heather Zermeno
Nareh Arakelian
Jessica Cindy Perez
Sarah Menchel
Alexis Perez
Taline K. Boyamian Taline K. Boyamian

Founding Attorney, Certified Family Law Specialist

Michael Boyamian Michael Boyamian

Founding Attorney

Katrina Castillo Espina Katrina Castillo Espina

Associate Attorney

Alfred Movsesyan Alfred Movsesyan

Associate Attorney

Heather Zermeno Heather Zermeno

Associate Attorney

Nareh Arakelian Nareh Arakelian

Associate Attorney

Jessica Cindy Perez Jessica Cindy Perez

Paralegal

Sarah Menchel Sarah Menchel

Paralegal

Alexis Perez Alexis Perez

Legal Assistant
What Sets Us Apart?
Sharp Intellect & Superior Comprehension of the Law
Personalized Solutions

No two cases are the same; we take the time to get to know our clients and ensure they are provided with a solution customized to fit their goals.

Trial-Winning Approach

Our trial-winning attorneys balance their aggressive representation in court with their compassionate, caring support for each client.

Experienced Advocates

With decades of combined experience, our attorneys understand the complexities of your legal matter and will prioritize your goals.

Recognized & Trusted

Our attorneys are members of distinguished bar associations and have garnered top-honor awards for their work within the legal community.