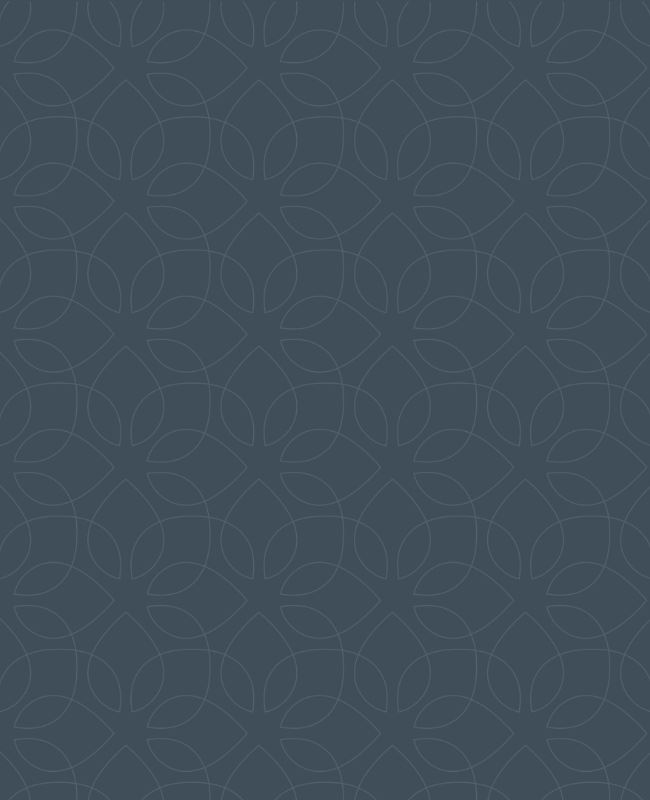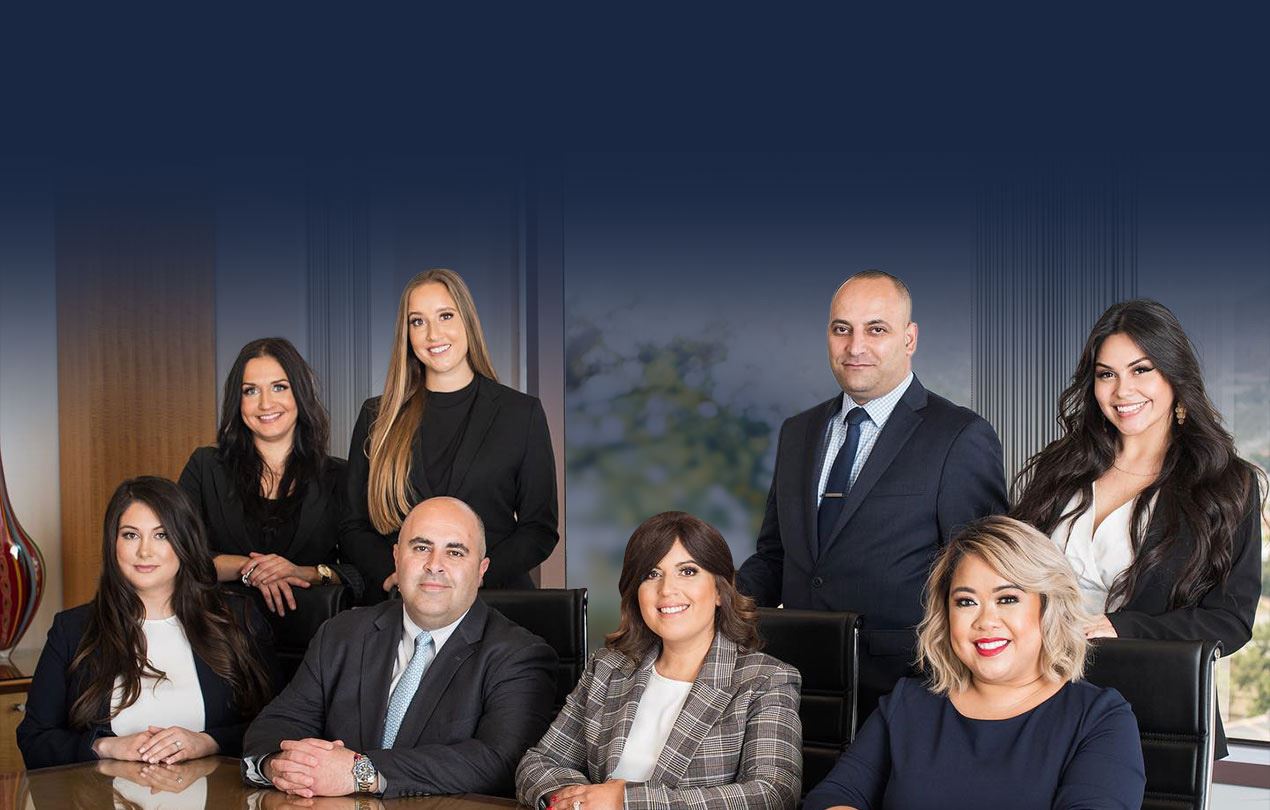 Beverly Hills Family Law & Divorce

Your Best Interests Are Our Priority
Beverly Hills Family Law & Divorce Attorney
Turn to Boyamian Law for Compassionate, Committed Legal Representation
Dealing with a family law matter is often very stressful and emotional. Many people report feeling overwhelmed and isolated. By working with a skilled lawyer, you can get the legal support you need and gain peace of mind knowing that you have a fierce advocate fighting for you.
Boyamian Law is a solutions-oriented law firm committed to ensuring client needs are met. Our Beverly Hills family law and divorce lawyers have extensive experience, and as a firm, we have the resources you need to protect you and your family's best interests. We have worked with clients from all walks of life dealing with a wide range of legal issues. From helping you draft a prenuptial agreement to guiding you through a high-asset divorce, Boyamian Law is here when you need us most.
---
To discuss your family matter with an experienced attorney, contact our law firm online or call our office at (818) 423-4455.
---
Our Family Law Services
Boyamian Law works hard to provide our clients with flexible, responsive legal solutions attuned to their specific needs. We understand how important it is to have a strong advocate by your side. When you hire us to handle your family law case, we really listen to you. No matter what legal issue you are dealing with, we are prepared to guide you throughout the process, from start to finish.
Boyamian Law offers a comprehensive range of family law services, including:
Child custody, visitation, and support
Divorce representation
Prenuptial/Postnuptial agreements
Modifications of court orders
Domestic violence & restraining orders
Consulting services
Family law litigation
While many people can resolve their family issues out of court, there are times when you will have to take your matter before a judge. When this happens, Boyamian Law is there for you. Our accomplished attorneys never settle a case just for the sake of settling. Instead, we focus on uncovering all your legal options and helping you select the best course of action for you.
We Offer Quality Divorce Representation
The decision to divorce is never an easy one, and it is likely one of the most difficult things you will ever have to go through. Divorce cases can be very complicated, and they can take a long time to resolve. This is especially the case when the divorcing parties struggle to come to terms. Working with a knowledgeable attorney can help relieve some of the burdens and reduce your stress.
Our attorneys can handle all divorce-related legal matters, including:
Property division
Spousal support
Child custody & visitation
Child support
Mediation
Post-judgment modifications
Our Beverly Hills divorce lawyers are well-versed in the California Family Code, and we are driven to help our clients through the challenging divorce process. We have experience handling high-asset divorce cases, uncovering hidden assets, and navigating high-conflict situations. Our skilled litigators are thoughtful, caring, and prepared to support you with the aggressive representation you need.
Benefit From Our Experience
If you are dealing with a difficult legal matter, you do not have to face it alone. The Beverly Hills family law and divorce attorneys at Boyamian Law are prepared to help. In addition to benefiting from our own extensive experience, you will also benefit from our extensive access to a wide range of experts, such as accountants and custody evaluators. We take a detail-oriented approach and look at each case from all possible angles. Doing so enables us to provide the unique legal solutions our clients are looking for.
---
Schedule a case evaluation with us today. Call Boyamian Law at (818) 423-4455 or send us a message online.
---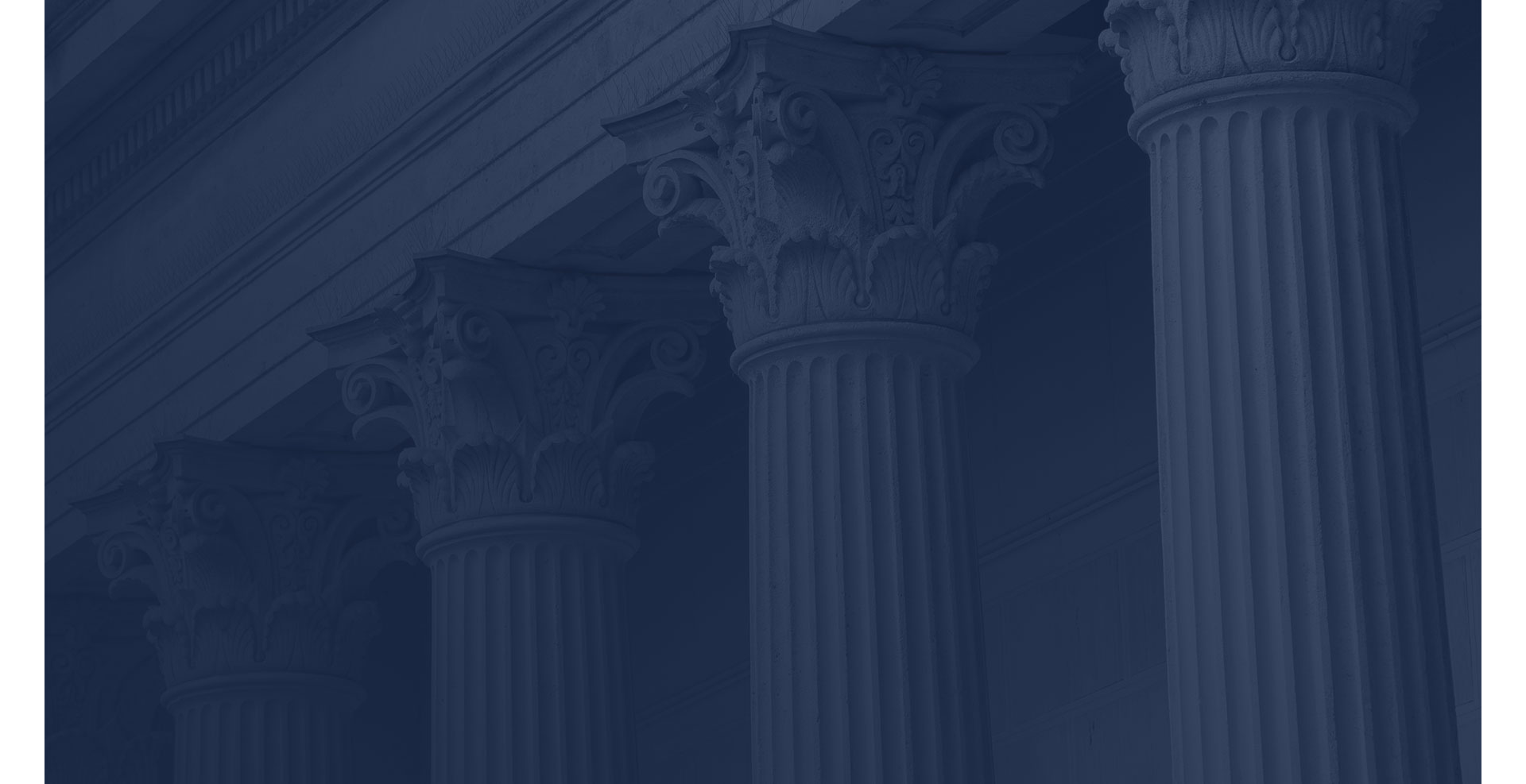 Testimonials
Read How We've Helped Others
"Unlike other attorneys, she is not desperate to get clients, so she won't drag your case to just get money off you. She really takes the time to get to know what you care about the most and delivers results! Thank you so much from the bottom of my heart!"

Anush H.

"Taline Boyamian and her powerful female team championed my difficult and multi dimensional divorce proceedings in such a way that it might only be rivaled by the team who brought Bill Cosby to justice."

Lesley V.

"Taline and her team are awesome. Pure and simple. My divorce was extremely long and unnecessarily complicated. Taline and Katrina handled it expertly, Taline laid out all of the options and obstacles up front and delivered on my expectations."

Robert W.

"Fantastic attorney, really smart and makes you feel she cares. VERY STRONGLY RECOMMEND, with her you have a great ally! She is dynamite in court and argued for me really well. Could not do better that team Boyamian on your side!"

George H.

"Taline Boyamian works in a professional, personal, and comprehensive manner. Working with someone that understood the sensitivity of our family case, but still had the legal wherewithal and professional acumen to bring it all together, was a true pleasure."

P.B.
Contact Us
Call

(818) 423-4455

or Email Us Below to Schedule an Appointment